Welcome Class of 2024: Advice For Incoming Freshmen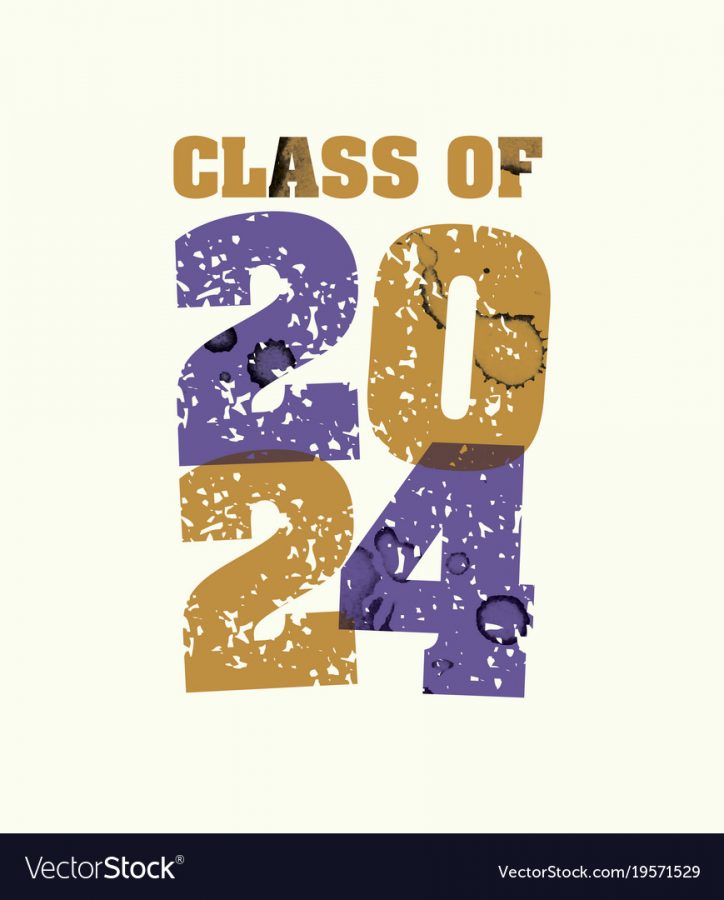 Are you an incoming freshman that has no idea what to expect in high school? Well, this is the article for you! As a soon-to-be graduate, I am going to share some advice on surging high school:
HIGH SCHOOL IS NOT LIKE THE MOVIES: When I first entered high school, I expected the experience to be just like every typical high school drama movie. NEWS FLASH! It's not! 

Don't be afraid to be yourself: I cannot stress this enough. Be yourself! Everyone else is already taken! Nothing is more precious than the real you.

Strive for good grades but do not overwhelm yourself: grades clearly matter, but not as much as your mental health. Do not overwork yourself with school work and AP classes because it is not as important your feelings and emotional state.

Do not procrastinate: I know it will definitely happen at least once in high school, but try your best to avoid procrastination since it will only do you harm. 

Have fun: High School is one of the most amazing periods of your life. So, do not waste time stressing about anything and make the most out of it. 
I hope you find these pieces of advice very helpful and enjoy your high school experience!