November Horoscopes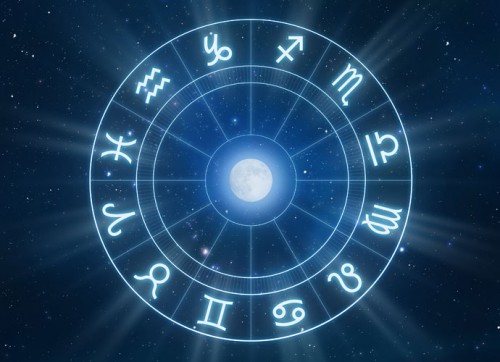 Aquarius–  You have the potential to do whatever you set your heart on.
Pisces– Don't look back on the past: it'll just make things worse…worry about the future and what lies ahead of you.
Taurus– Your smile is your best accessory…use it to your advantage.
Gemini– Please don't lie to the ones you love, no matter what the circumstances, even if you think its for the better…it hurts those around you and especially the ones who find out.
Cancer– I know it might seem like everyone is out to get you, but maybe you just need a break from everything and relax for once.
Leo– Think about what you are going to say before you say it, it'll help out in the long run.
Virgo– Stop stressing, take it slow and do what you have to do at your own pace.
Libra– Life comes with hardships and choices you need to make, so pick the right path.
Scorpio– Love whoever you want to love and do whatever you think is best, because you have one life to live…so live it up.
Sagittarius– Family will always have never ending love for you even when you feel alone, so take the time and effort to appreciate them a little more.
Capricorn– Life has its headaches, laughs, and breaking points so don't give up, stay strong.