Call of Duty: Warzone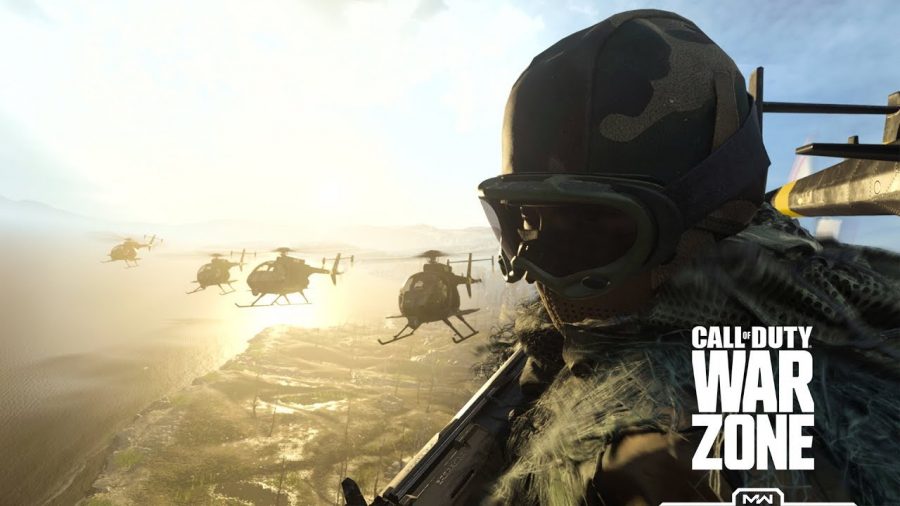 During this quarantine many people have started to play a lot more video games.
One of the games the boys are playing is Call of Duty Warzone. This is Activison's shot at a Battle Royale game. They had a battle royale mode in Black Ops 4, but it was awful. This one is free and is actually fun to play. 
Warzone was released on March 10. This was 3 days before basically everything was shut down. This has led to this being one of the biggest games during these times. As many publishers cannot release games, Activison has gained a huge advantage over competitors.
The game takes place in the fictional city of Verdansk and consists of 150 players. This is a huge difference as most battle royale games only have 100 players. There is also a buy station in which you can buy perks, weapons, and re-spawn your teammates…That is if they die and do not win their match in the gulag. The gulag is where you go after the first time you die. This has turned into a huge meme with gamers.
Warzone is one of the biggest games out right now and for many of the boys it is helping us through this quarantine.