A Farewell to The Bear Family!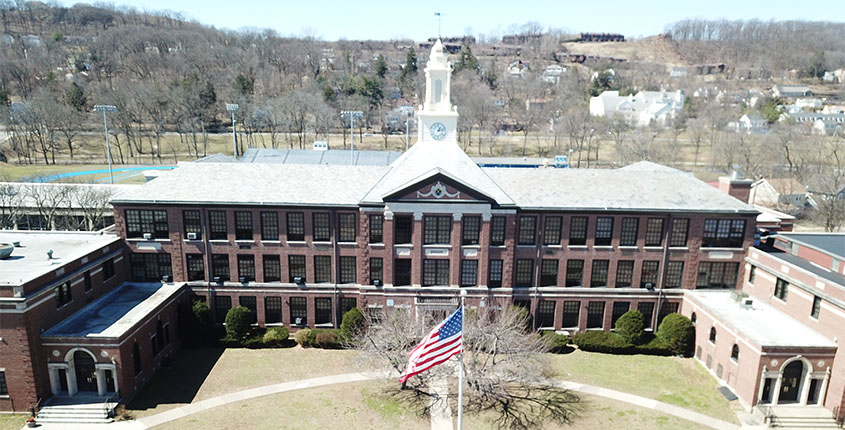 Well, here we are! After four steadfast years of hard work, I finally reached the end of my senior year! 
Although it was a pain in the neck to wake up early in the morning every day or study for overwhelming exams, the number of memories and opportunities that I have gained from my high school experience is phenomenal and I would not trade them for anything else. Over the past four years, I managed to build the strongest friendships, prove my academic excellence, and transform into a mature adult who is ready to take on the world. 
Hawthorne High School has taught me many great life lessons, such as spreading positivity throughout our society and to never give up on our dreams. There are also multiple faculty members that have made these past four years so enjoyable for me, including Mr. Van Winkle, Ms. Miller, Ms. Hawruk, Mr. Ambrose, and Ms. Murphy. 
I'll miss the pep rallies, spirit weeks, and football games that have shaped these past four years and made high school so memorable. I will also miss the free periods and ceremonies that have honored students for their accomplishments. But most importantly, I will miss the HHS Clarion newspaper since I have written for it for three years in a row. 
Although Hawthorne High School will always have a special place in my heart, I am very excited to begin a new chapter in my life and accomplish my goals!