Therapy Rocks: HHS Media Center Visit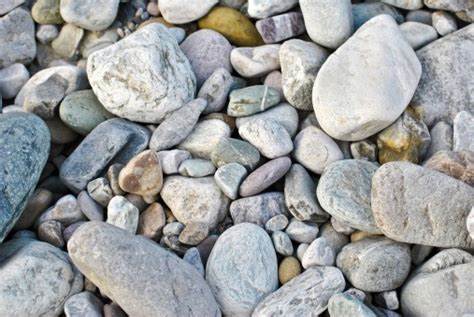 On April 1, petrologist Mr. Igneous Pebbles will be visiting the HHS Media Center with his merry box of therapy rocks. This will be his first visit to the school.
In an interview conducted by phone with Pebbles, he was kind enough to answer the burning question: why rocks?
"Why not rocks?" Quipped Pebbles, "…they are solid, you can find them absolutely everywhere, and believe it or not, they can bring great comfort to human beings of all ages."
Pebbles went on to explain that his passion for rocks begin as a small child, while growing up in Stoney Point, a small town in Rockland County.
"I watched all of the other kids treating the stones, well, unkindly," said Pebbles, "tossing them into ponds, throwing them in fields…the first one I ever picked up spoke to me and said, 'Please, be my friend.'"
Indeed, Pebbles made a box load of friends, each with their own unique names and personalities. Sharing his extended rock family with others, was the next step.
"When I am at the school," concluded Pebbles, "you will see the comfort, friendship and calm a rock can bring someone. It is a Zen-like experience."