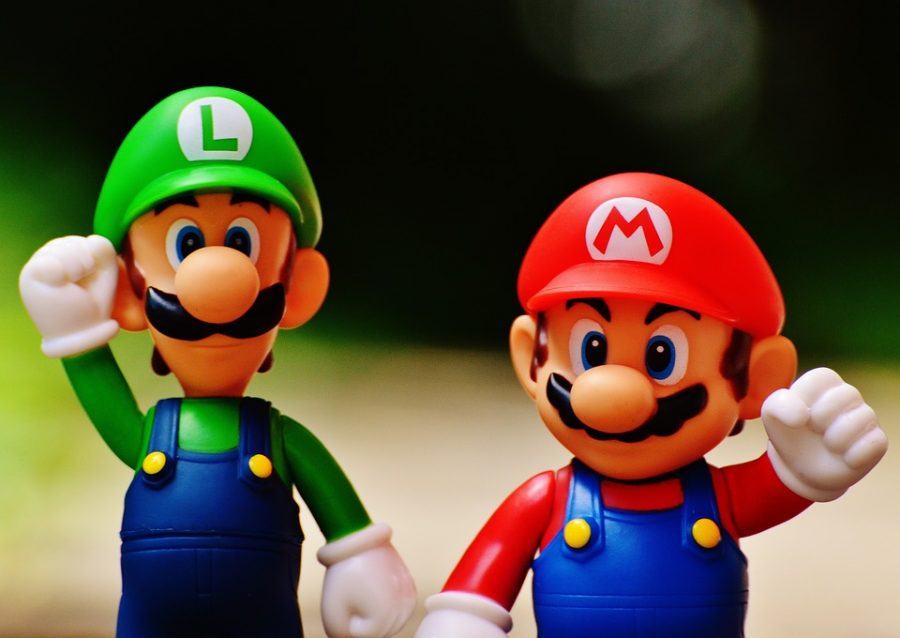 Do you love video-games? Are you interested in joining a competitive virtual gaming team? If so, then the HHS video-game tournament is the perfect opportunity for you!
The HHS Library Media Center is hosting a Super Smash Brothers Tournament every Tuesday and Wednesday in the month of March. Sign-ups for this event will take place during the lunches on Tuesday, February 25, and Wednesday, February 26. The tournament is part of the Library Media Center's list of March Madness activities and will determine the potential start of a specialized gaming team at our school. 
Since many colleges are now giving out scholarships to students with immense gaming experience and skills, Hawthorne High School greatly encourages all of its students to join the gaming team. Participants can self-select their level of play and will compete against opponents selected by random draw. Although the Library Media Center will provide controllers to gamers, students can bring in their own controllers if they do so desire. 
Students can practice in the library during the lunches of Monday, Thursday, and Friday, along with after school on Monday and Wednesday of this week. The winner of the tournament will receive a $50 Amazon gift card and a trophy, while the runner-up will receive a $25 Amazon gift card.
More information regarding the tournament will be provided at a meeting in the Library on Tuesday, February 25 and Wednesday, February 26 at 7:30 a.m., 11:30 a.m., 12:30 p.m., or 3:00p.m. If you would like to participate in the gaming team in March, then you must attend one of these meetings.
Students must check the Tournament Bracket Board in the Library for play time and must arrive on time. Otherwise, a late arrival will result in an automatic forfeit with no appeal possible. 
Once again, this tournament is open to all students who are beginners or experienced. So, what are you waiting for? Join the HHS video-gaming team today!