The National Honors Society Induction Held Through Zoom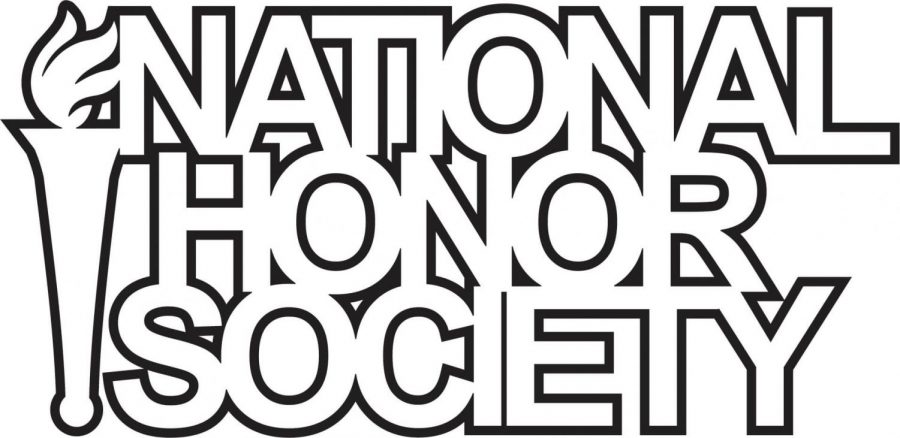 Hawthorne's new National Honors Society members were inducted on Thursday, April the 24. The induction ceremony is usually held in the auditorium at the high school. However, this year it was held through zoom in order to keep with social distancing guidelines. Inductees, current members, and speakers joined the call during the ceremony. The proceedings were then broadcast through YouTube for parents and other family members to watch.
Superintendent of Schools Richard Spirito, Principal Billy Cunningham, and various members of the Hawthorne National Honors society council all spoke to the inductees and others watching through YouTube. National Honors Society President Alexander Nadirashvili then led inductees in the NHS pledge after asking them to raise their hands virtually. Once this was completed Alex then read the names of the inductees. This was accompanied by a photo of the inductee, future aspirations, and their favorite subject. Congratulations to all the new members of Hawthorne's National Honors Society!
Daniel Aliberto
Ryan Alves
Jackson Ambrose
Alexander Barbarisi
Brian Barbire
Kayla Brady
Gabriel Brevet
Casey Campagne
Nicholas DeLuca
Madison Doyle
Emma Fernandez
Gianna Foschini
Emily Garvie
Sean Gordon
Dana Hassan
Quincy Hines
Michael Irvolino
Natalie Kane
Abigail Kedl
Giuliana La Rosa
Hailey Liberti
Liam McAllister
Anthony Mecka
Megan Moss
Isabella O'Neill
Hannah Olah
Ella Perini
Rebecca Reilly
Victorio Riccardi
Isabelle Robinson
Abigail Roughgarden
Gabriela Sandoval
Michael Schneider
Gianna Scola
Mackenzie Scrivens
Hava Senman
Christopher Slootmaker
Brian Tousignant
Ava Tower
Mersi Tozaj
Thomas Tricoli
Madison Van Dyk
Katherine Vander Brink
Jean Walsh