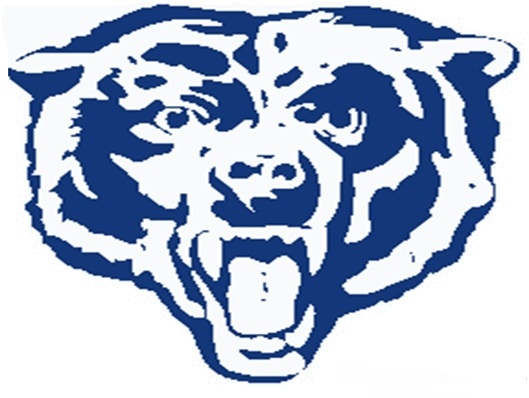 The Hawthorne Bears destroyed Passaic Charter on Saturday, February 1. This game was the preliminary round of the Passaic County Tournament. This was a huge win for Hawthorne, who will now move on to the next round of the county tournament.
The Bears got off to a very explosive start early on in the game. Great defense was shown by the Bears in the first quarter. They allowed just 3 points the whole quarter. The offense performed well, scoring 14 points to start the game. The Bears led Passaic Charter 14-3 at the end of the first.
The second quarter went downhill for the Bears. Passaic Charter went off for a 17 point quarter while holding the Bears to only 5 points. The Bears were now behind 20-19 going into halftime. Hawthorne looked to change their game plan and take back their lead.
Hawthorne came out of halftime on an absolute tear. They performed perfectly in the third quarter. The Bears exploded for 27 points while playing amazing defense. Hawthorne only allowed 3 points in the third, putting them up 47-22.
The Bears were able to close out the game in the fourth quarter. They outscored Passaic Charter 18-13. The final score was 64-36 with the Bears on top. The leading scorer of the game was Shane Rooney with 23 points. Gio Morell added a significant 22 points as well. It was an overall great game played by Hawthorne.