Alumni Spotlight: Gregory Fox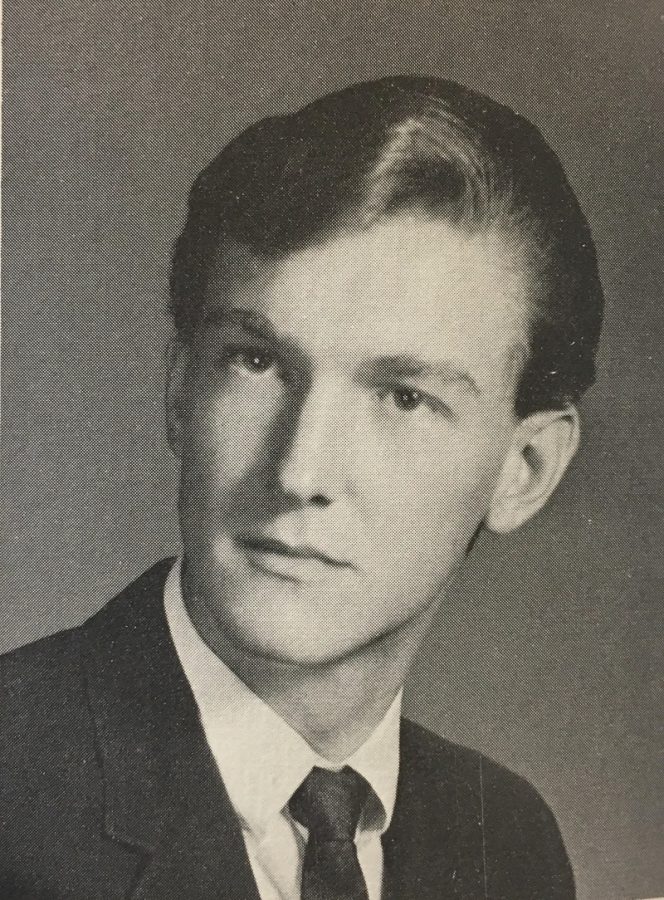 The Clarion is excited to introduce a new column called "Alumni Spotlight" showcasing graduates from Hawthorne High School. Next up, is HHS alumni Gregory Fox from the class of 1968.
Clarion: What are you up to now?
Fox: Currently, I am retired.
Clarion: Did you play any sports or were you a part of any clubs?
Fox: While at Hawthorne High School, I was a member of the basketball team.
Clarion: What was your favorite high school memory?
Fox: Wow, I had so many….but my favorite high school memory was cutting Sr. Science class and bringing the teacher a buttered hard roll.
Clarion: Who was your favorite teacher?
Fox: My favorite teacher was Sapelli.
Clarion: Did you end up attending college if so where?
Fox: I went to RCA Institute of technology.
Clarion: How was your high school experience?
Fox: My high school experience was great.