January 12, 2022
Happy New Year! The time to celebrate endings has arrived and now we usher in new beginnings. Common traditions would include parties, eating special foods,...
January 11, 2022
2022 has just begun. As you know, the new year could always bring new and big changes to our lives.  Multiple people are known for living up to the...
December 21, 2021
Christmas time is about many things. Religion, love, and giving are all reasons to celebrate Christmas. Every year on December 25, Santa comes to the houses...
December 3, 2021
You should just give up. You are not enough. Everyone is  going to be watching you. Those are just some of the many things that your head tells...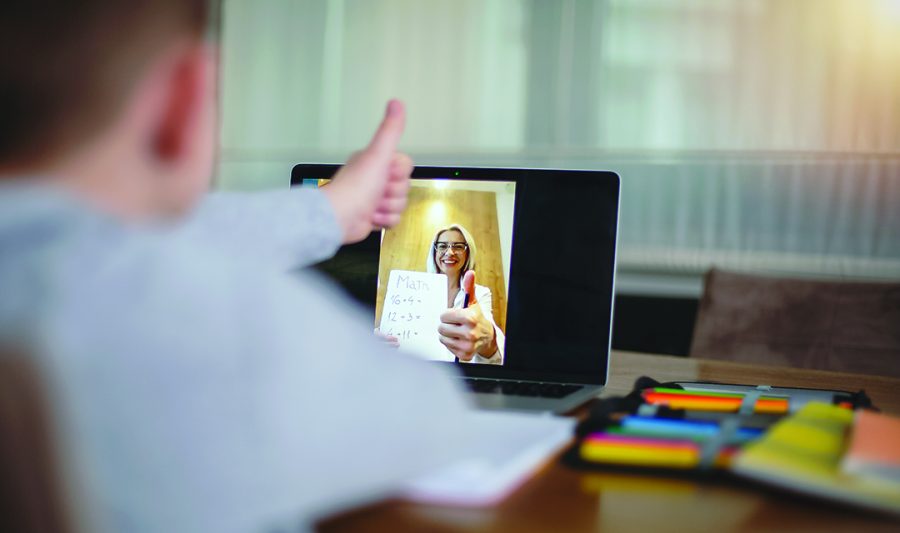 Natalya Batista, Staff Writer
January 12, 2022
Since 2019 we have all been in a pandemic caused by Covid-19. Throughout the full 3 years it's been hard for adults to be able to go into work and do their job, as well...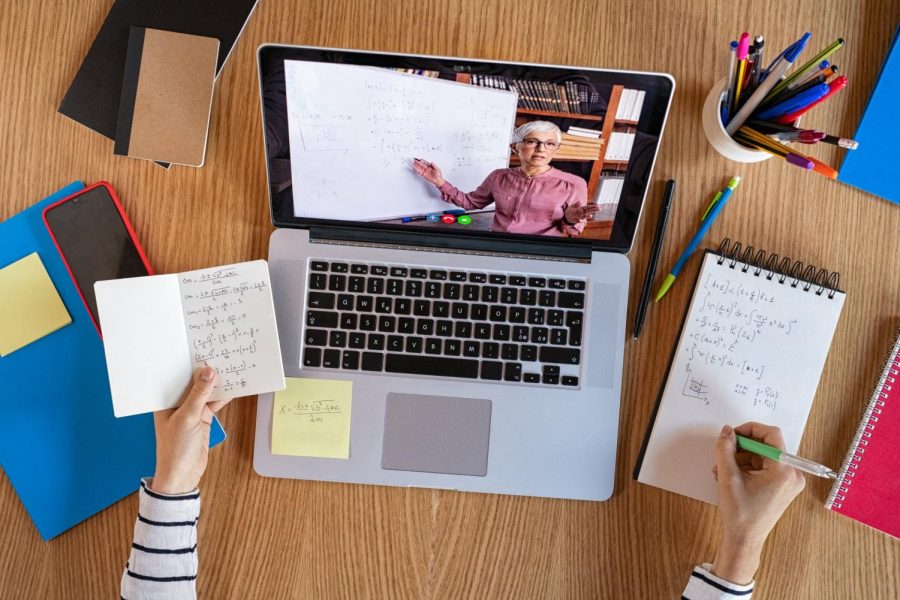 Kayla Vlashi, Staff Writer
January 11, 2022
With the new year beginning (yay 2022!), Covid cases in Hawthorne had continued to rise throughout winter break resulting in a week of virtual learning. When the pandemic...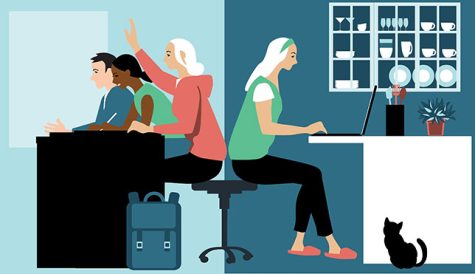 Why Should Students Be In-Person and Not Online
January 11, 2022
Sadly, as everyone already knows, Covid (as spurred on by the Omicron variant) cases are rising once again. As a result of this, many schools had to...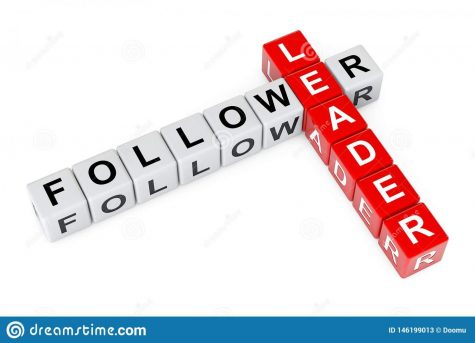 The Importance of Not Being a Follower
December 20, 2021
Being a follower can cause us to compromise ourselves in areas we usually wouldn't. We should be the same person we were born to be and be ourselves...