Representation on The Big Screen
February 13, 2020
For years, people have sought out some form of entertainment. Whether it was a play, television show, or movie, there has always been one major problem:...
February 12, 2020
Recently there has been a new virus that has hit some big parts of the world. It had surfaced in early December 2019, but the numbers were very low. It...
January 30, 2020
"This I Believe is an international organization engaging people in writing and sharing essays describing the core values that guide their daily lives....
January 7, 2020
We have recently talked about the best high school car, but due to the high demand, we will now be discussing the best BUDGET pickup truck. Ahhh don't...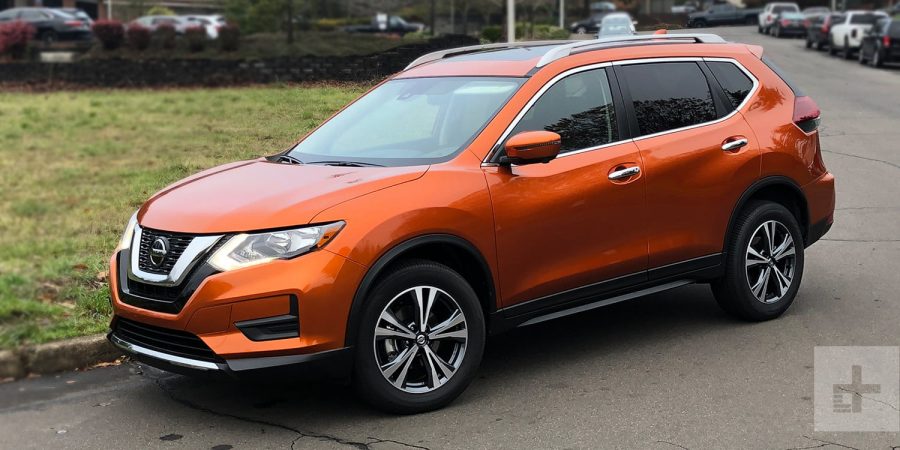 Jesus Lozano and Kristopher Miller
February 19, 2020
Are you starting a family? Do you prefer extra space in your vehicle? An SUV would be a great option, but whenever someone thinks of  it, they picture a very big, hard...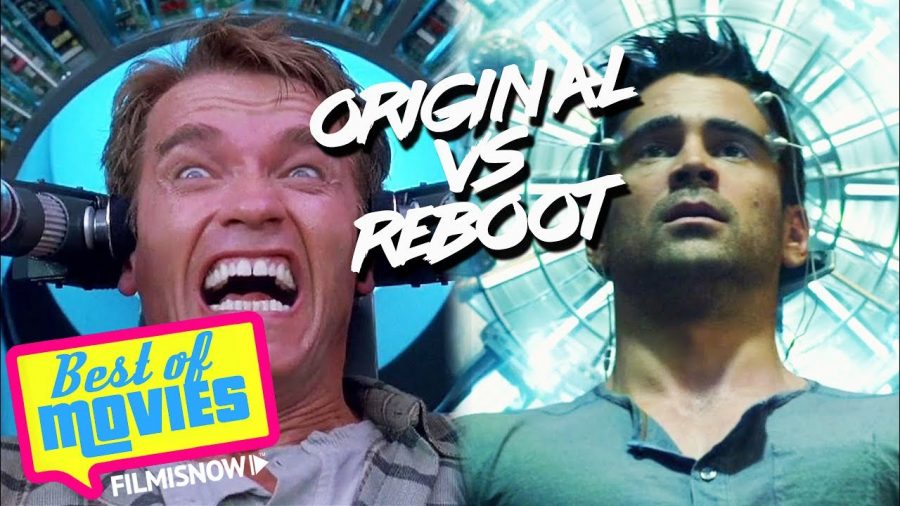 Raymond Ponticelli, Staff Writer
January 30, 2020
The film industry used to produce original and creative films at a constant rate, only for those same films to be reproduced (years later) with a lack of innovation. With...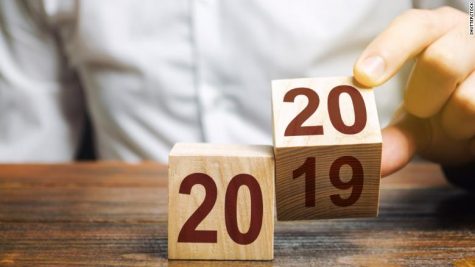 January 7, 2020
The holiday season is approaching and the decade is coming to an end.  In the last month of the decade, many people have reflected over the last ten years. ...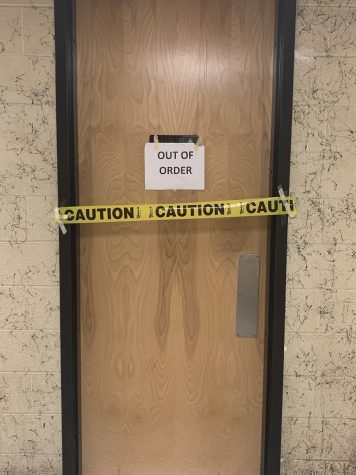 The Boys Bathrooms Re-Open…Kind Of…
January 7, 2020
Boys of HHS, rejoice! The bathrooms have reopened! For over a week two of the boy's bathrooms were out of order, leading to the cataclysmic event...