Subscribe to Email Updates
Pollution During the Corona Virus
May 12, 2020
Ever since the start of the Corona-virus many people have been forced to stay inside their homes. Not just here in the United States. but all over the...
Retired U.S. Currency: Big Bucks of American History
April 26, 2020
There are many iconic staples that have been a part of American culture for centuries and one of the most notable ones is the American dollar bill. It...
This Date in Hawthorne History: April 1, 1967
April 1, 2020
Oliver Hardy, 60, and lifelong Hawthorne resident, remembers that Spring afternoon of April 1, 1967 very well. "I was seven years old," explains Hardy,...
The Invisible Battle: Mental Health vs. Athletics
March 23, 2020
Over the course of several decades, health organizations have managed to broaden their knowledge of different mental disorders and learn more about the...
Thomas Finch, Staff Writer
May 12, 2020
Covid-19 has caused Hawthorne High School to move from organized classes everyday to extremely confusing, overloaded online classes. The amount of work being assigned every...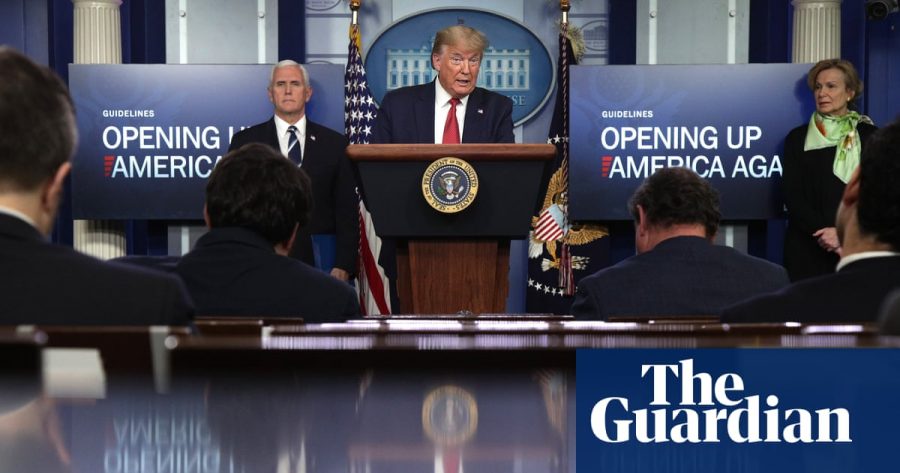 Connor Loll, Staff Writer
May 12, 2020
COVID-19 has been a huge set back for the United States and everything we had going for us. Our president, Donald Trump, suggested that we should make a decision to re-open...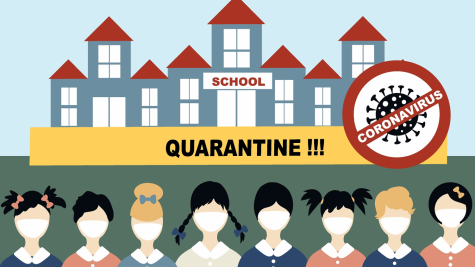 May 4, 2020
Since the beginning of the school year, students all around the world have dreaded the thought of waking up early to attend an academic prison. However,...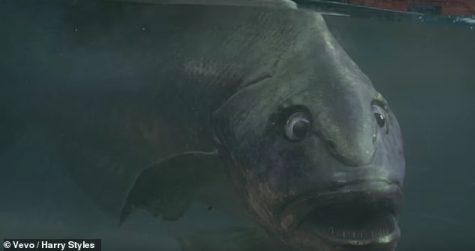 Mr. Van Winkle is Related to Harry Styles: Confirmed
April 1, 2020
During this school year, I have discovered that Mr. Van Winkle has a love for a famous singer who was previously in a popular band named One Direction. This...