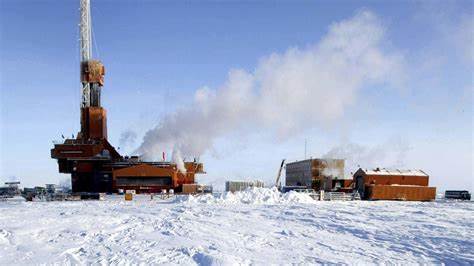 Ciara Dirr, Staff Writer
May 9, 2023
The Willow Project is an oil drilling project by ConocoPhillips and it is a proposed plan for oil production. A 23 million acre of land in Alaska will be sold for oil drilling....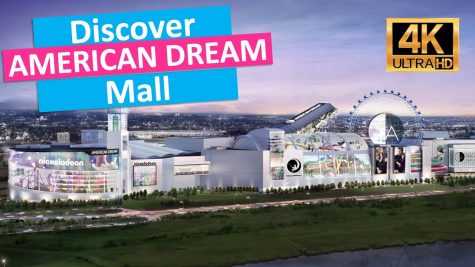 March 30, 2023
The American Dream Mall has provided shoppers with many attractions so far like an ice skating rink, an amusement park with rollercoasters, and a water...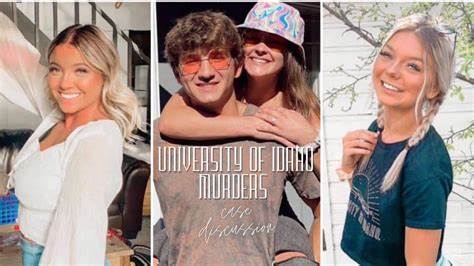 Idaho Murder Case Part 2: Solved?
January 19, 2023
At the end of 2022, The Clarion wrote an article about the Idaho murders that took place on November 13. At the time, the police kept information classified...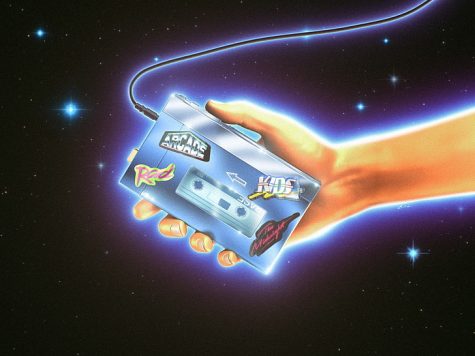 January 19, 2023
A huge number of people can argue that most music in the 80s was the greatest music of all time, or at least a lot better than most music today. Ranging...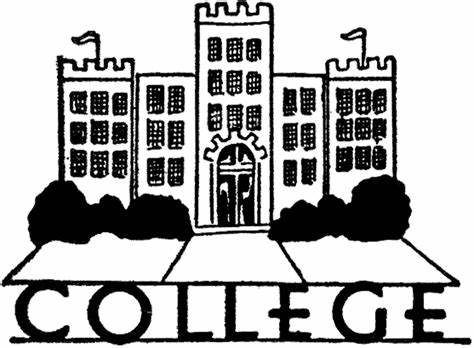 What Can Sophomores Do to Prepare for College?
January 19, 2023
Sophomore year is the second of the four years of high school. During this year it may seem like you still have time before college comes around, but it's...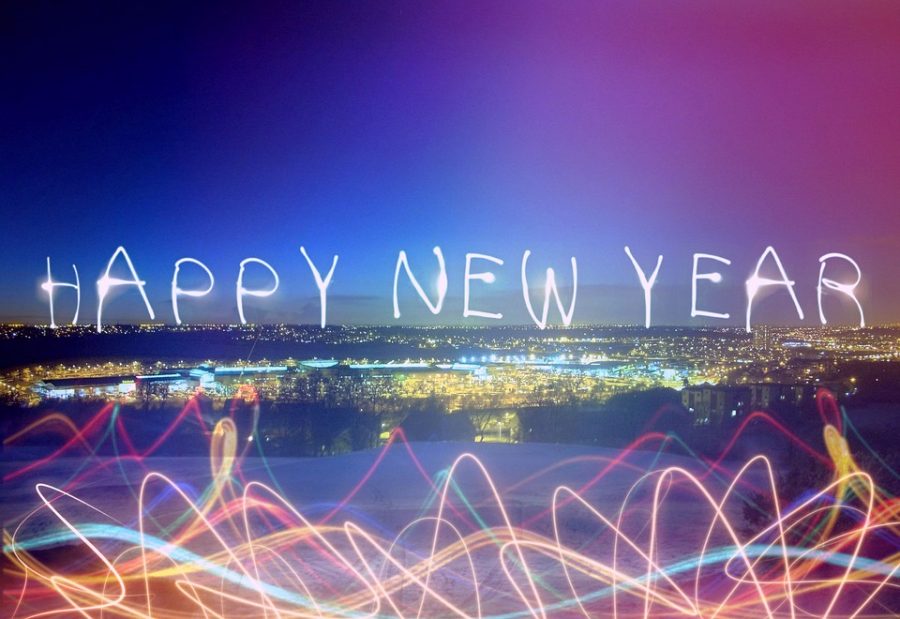 Ciara Dirr, Staff Writer
January 19, 2023
2022 has come to an end and 2023 has started. 2022 had a bunch of ups and downs. Now that the new year is here, people are saying "New Year, New Me" and coming up with resolutions...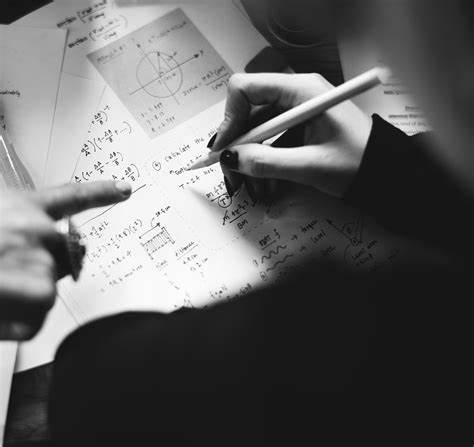 Zayna Jatker, Staff Writer
January 9, 2023
This school year, end of marking period assessments (EMPAs) are being implemented into our curriculum. All HHS students will be taking them at the end of marking period 2...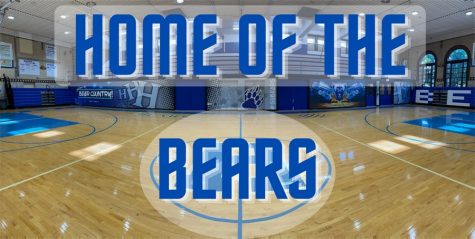 September 16, 2022
Sports are a big part of the high school experience. Whether you are a freshman, a new student to the district, or a senior in their last year at Hawthorne...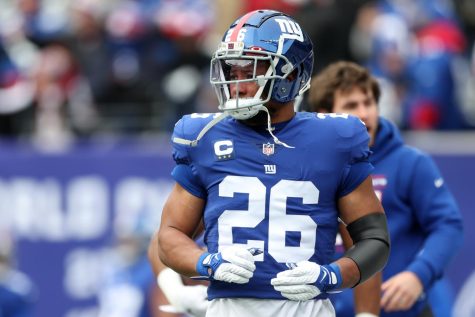 My New York Giants Corner: Isaac's Thoughts
September 16, 2022
It has been a long time since the New York Giants won on opening day. This changed on Sunday afternoon, the 11th of September, when my beloved G-Men...