Survivor's Mystery Tiebreakers – Speculation on Production's Biggest Secret (Part 1)
October 29, 2019
Since May 31, 2000, the CBS reality TV phenomenon Survivor has been taking the world by storm with its intuitive game play, wild news making moments, social...
October 29, 2019
The apple picking season in New Jersey happens in the Fall season. It starts in the late August to October 31. When you go apple picking wear boots...
October 29, 2019
Take-Two is a multi-million dollar company that has control of a few games such as 2k and some others. This company blew up back in 2011 and has grown...
June 13, 2019
As everyone knows 2019 is about living your best life, and since boredom is absolutely intolerable we have ideas you may have never thought of to have...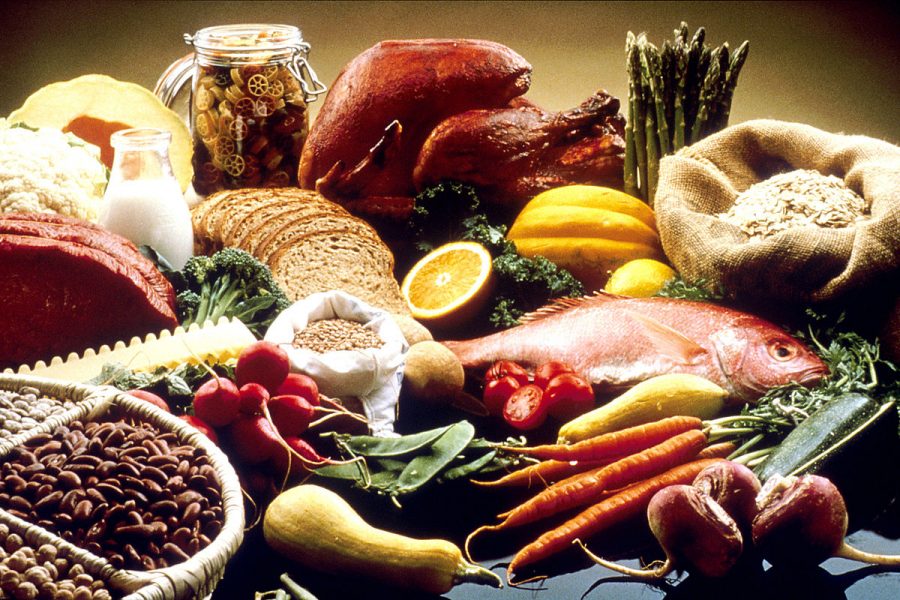 Karder Coy, Staff Writer
October 25, 2019
In today's society, there are many different cultures in the United States. Many of those cultures have influenced our food choices. These choices can range anywhere...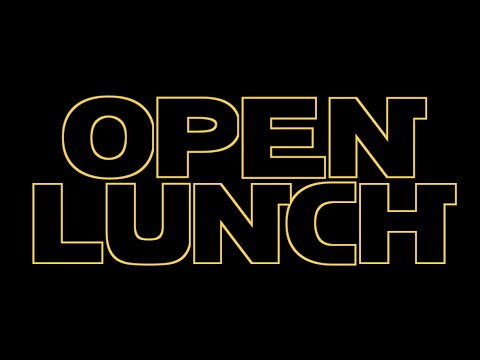 John Mateus, Staff Writer
October 21, 2019
Senior lunch has always been a perk for seniors.  Getting out of the school on your own accord is an exclusive luxury. There are a few problems though. With traffic and...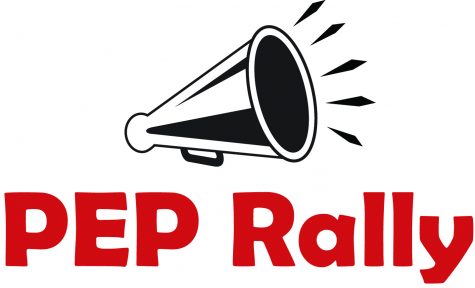 The Fall Pep Rally Rocks HHS: An Opinion
September 26, 2019
For a lot of students, high school can make us feel socially divided with numerous cliques and gossip. However, whether you're involved in countless clubs...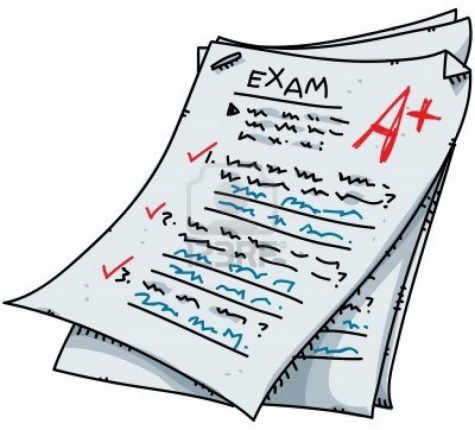 Quarterlies: A Freshman's Opinion
June 13, 2019
The end of the year is always an exciting time, but that almost-summer buzz is not the only thing the end of the school year is known for. There also...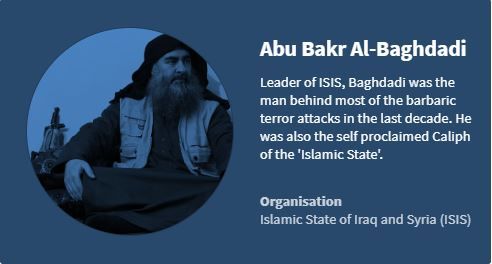 Lubanah Alayoubi, Editor
October 29, 2019
For many years, the United States and other countries have struggled in tracking down and defeating Isis. However, it was not until the U.S. military raided Syria that they...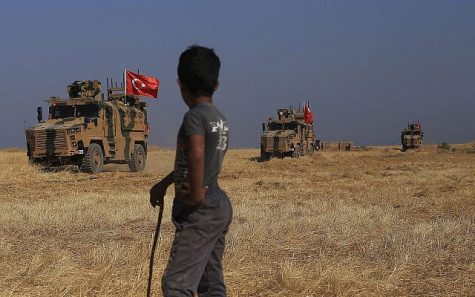 Turkey vs. The Kurds: An Opinion
October 25, 2019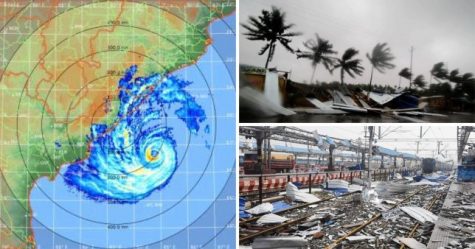 June 13, 2019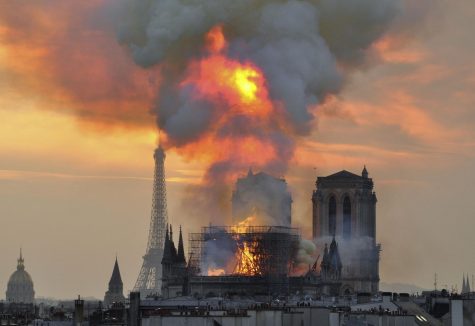 May 7, 2019