November 16, 2021
On November 10, 2021 around 500 people were lucky enough to witness a fireball flying across the sky. They saw this bright object flying at approximately...
November 15, 2021
When major events occur, the crowds  tend to gather together in large groups. There have been numerous crowd surges at a variety of different events...
Satanic Blood Festival or Tragic Accident?
November 15, 2021
What was supposed to be an innocent festival turned into a tragedy for many families. On Saturday, November 6, 2021, eight lives were lost at the Travis...
Athletes Opportunities Are Dwindling Due to Covid
October 30, 2021
Due to the current worldwide pandemic a lot of public events, businesses, and schools around the country have been shut down or are following new rules...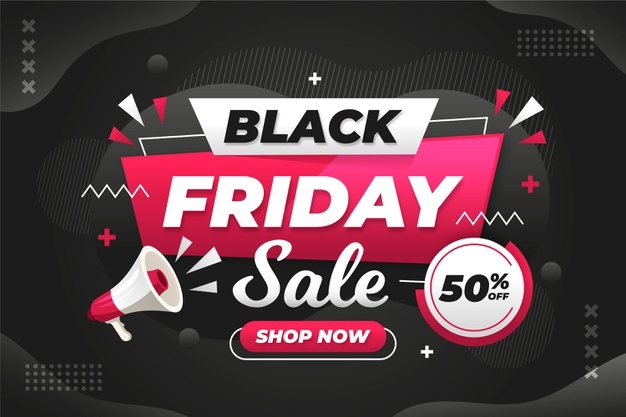 David Gjinoski, Staff Writer
November 16, 2021
As the pandemic is hopefully coming to a close some retail stores will be closed on Thanksgiving and some of these stores might even be closed on Black Friday as well. This...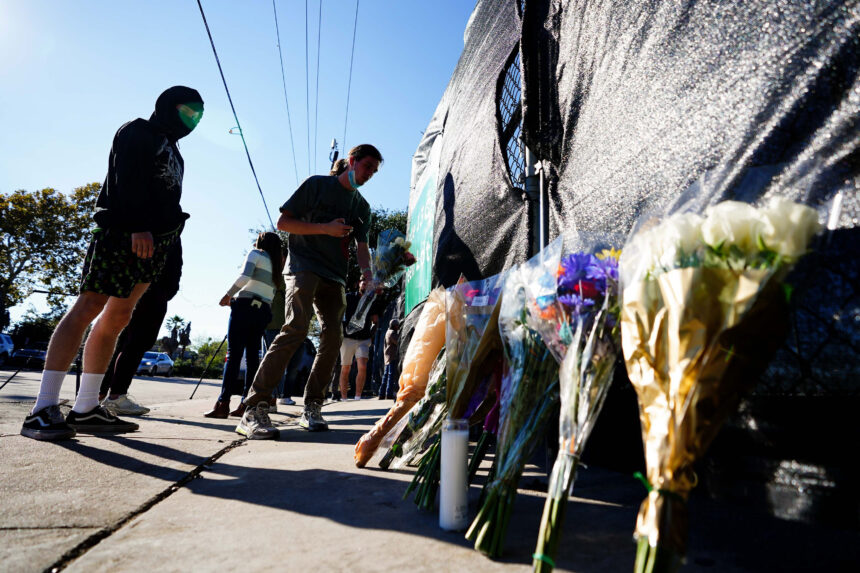 Taylor Peters, Staff Writer
November 16, 2021
The Travis Scott concert was supposed to be a celebration with music that everyone there shared an interest in and enjoyed...but instead turned into a death fest. Ten...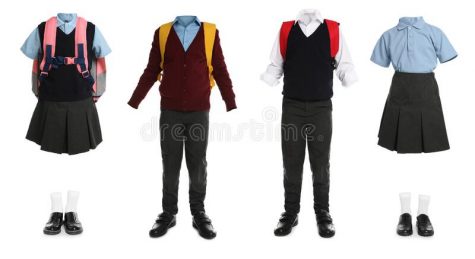 November 11, 2021
In most schools there are uniforms that are mandatory for students to wear. Here at Hawthorne High School there is not a specific wear that students...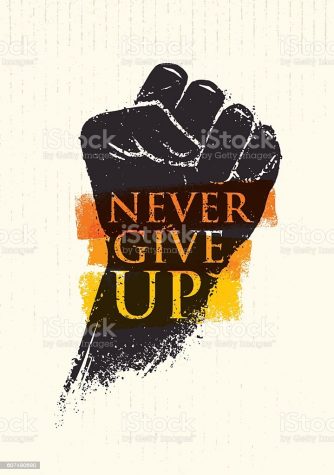 October 29, 2021
In life a lot of people tend to give up...especially students in high school. High school can be full of fun, but it may be stressful.. My mom always...