Beloved Alex Trebek Diagnosed with Cancer
March 13, 2019
If you have ever turned on Channel 7 at 7:00, you would see the well known game show, Jeopardy. The show first aired in 1984 with Alex Trebek as the...
Serial Cat Killer on the Loose
March 13, 2019
Law enforcement of Monmouth County say that a serial cat killer is on the loose. Police found at least two dead cats, and when they were found, they...
February 25, 2019
On the morning of Tuesday, February 19, a fatal car accident took place at the Delta gas station on Route 23 in Wayne, New Jersey. The incident was...
February 25, 2019
We have all heard about kidnappings that occur among us from time to time, but in how many cases do we hear that the victim actually survives and escapes? ...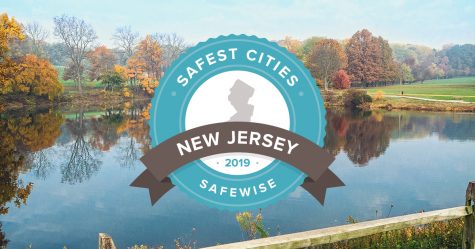 Jack Farnum-Huelster, Staff Writer
March 20, 2019
According to the website, safewise.com, the Borough of Hawthorne is the 17th safest city in the entirety of the United States. North Jersey had a strong showing on this list...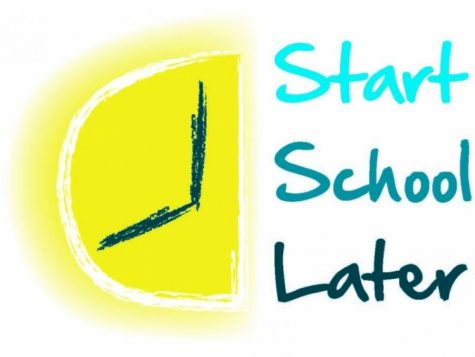 Samira Cortes, Staff Writer
March 13, 2019
Every morning at 8 a.m., I am instructed to be in school and in class; and if I'm being honest, I'm tired most of the time. I probably  didn't get enough sleep. Like...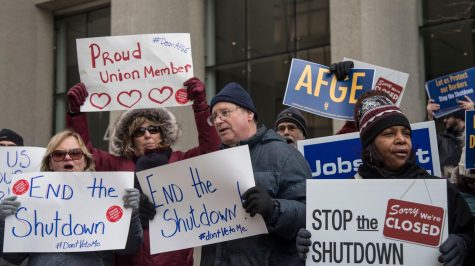 February 14, 2019
President Trump wants to build a wall on our border with Mexico. You probably already know that because he's been talking about it vehemently since he...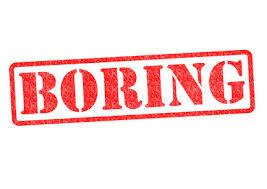 February 7, 2019
The Super Bowl is an exciting event for football-loving Americans, but this year's Super Bowl fell short. As someone who loves football, I always...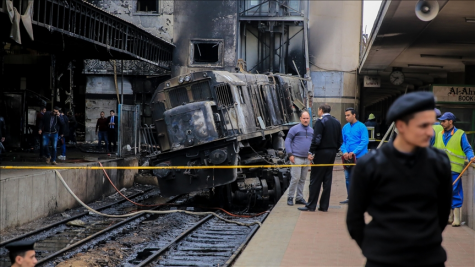 Lubanah Alayoubi, Editor
March 7, 2019
On February 27, a ferocious fire broke loose at a train station in Cairo, Egypt. The blaze was caused by a speeding train that collided with a buffer stop and burst into flames...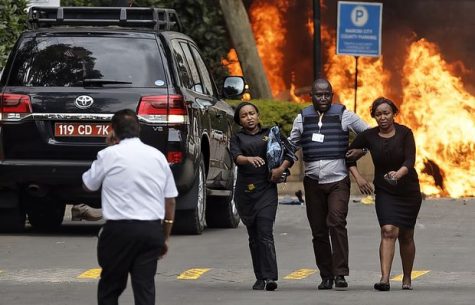 February 1, 2019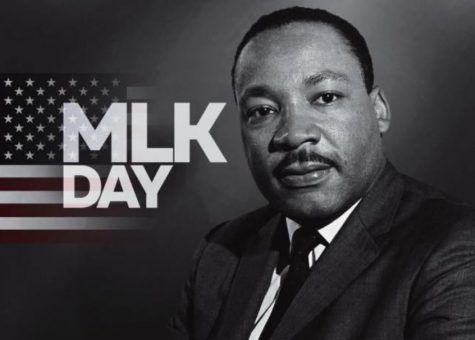 January 18, 2019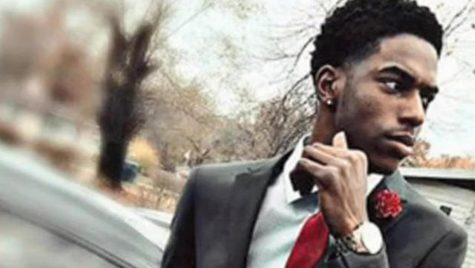 Justice For Jones: Why #BlackLivesMatter
November 20, 2018