The Best Ways You Can Help Save the Planet
May 10, 2019
As you may know, the Earth has many problems such as pollution and global warming. These problems are caused by people, which means that you can help save...
What It's Like To Be a Clown Assistant
May 10, 2019
Hello! My name is Danielle Fiorilla, I am 16 and I work as a clown assistant. You may wonder what being a clown assistant means. For me, being a clown...
May 10, 2019
Mental Health Awareness Month has taken place in May every year since 1949 to bring attention to mental health and to celebrate the recovery from mental...
May 7, 2019
In the year of 2018, many new scientific discoveries were made. From finding an ice-covered lake on Mars, to finding out that mosquitoes are near extinction,...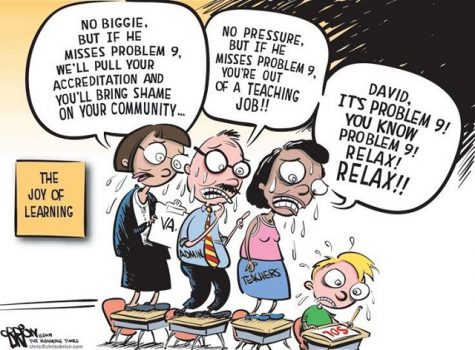 Danielle Hechavarria and Jennifer Galvan
May 10, 2019
PARCC. ACT. SAT. ASVAB. We have all heard about these tests before, but are they as beneficial as state representatives say they are? These tests are created to measure...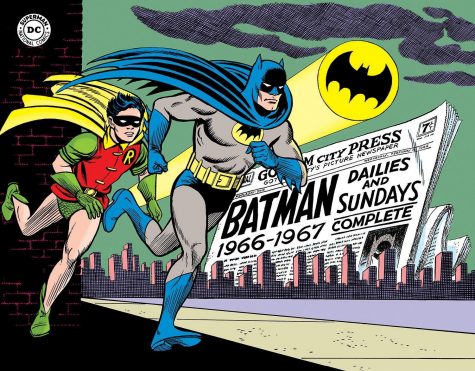 Liam Duffy, Staff Writer
May 7, 2019
Batman has been known as one of the greatest comic book superheroes in history for a long time. Since the 1940's, he was known to be the world's best detective, the...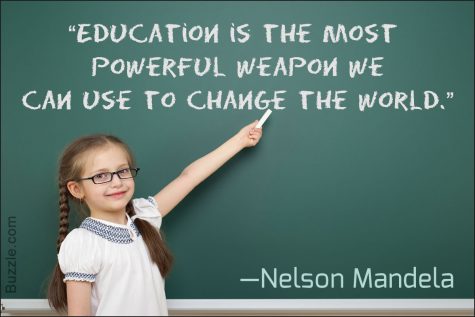 Chris S.: Why Education Is Important
May 2, 2019
A great goal to have in life is to get a good education. I know, many of you are shouting out, "But I hate school!" And I get it. But what we all...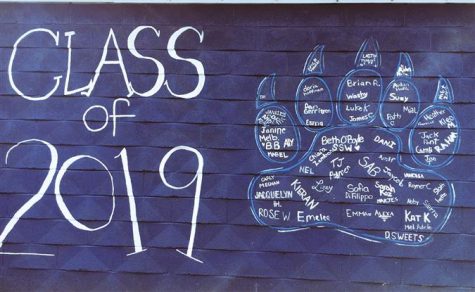 Amir's Thoughts: My Hawthorne High School Experience
April 15, 2019
Hawthorne High School has taught me many lessons. Throughout my four years attending, I have noticed many things that I have done differently throughout...