June 8, 2022
The Monaco Grand Prix is the most famous race on the F1 calendar. The streets of Monaco are lined with expensive hotels, casinos, and supercars. The harbor...
June 3, 2022
Ritz and Oreo brands have combined for a new sweet and salty cookie On May 25, 2022, Oreo and Ritz combined forces and released a free limited offer...
June 1, 2022
If you have no idea what the Mariana Trench is, feel free to gaze at the attached picture. It is a seemingly endless trench, the deepest one in our...
May 16, 2022
With everything that has been going on with Ukraine and Russia, in the middle of it are the forgotten victims of the war. 4.8 million people have fled...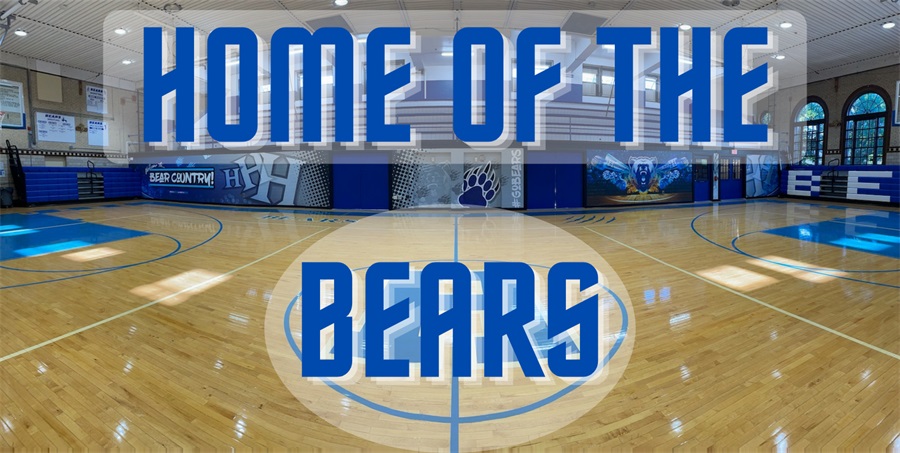 Dylan Cambian, Staff Writer
September 16, 2022
Sports are a big part of the high school experience. Whether you are a freshman, a new student to the district, or a senior in their last year at Hawthorne High, you probably...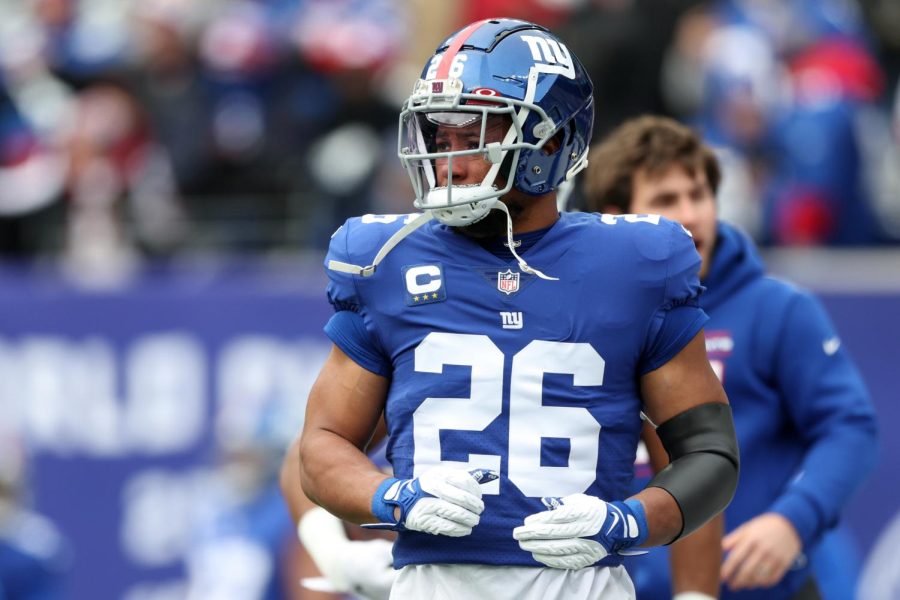 Isaac Valentin, Staff Writer
September 16, 2022
It has been a long time since the New York Giants won on opening day. This changed on Sunday afternoon, the 11th of September, when my beloved G-Men beat the Tennessee...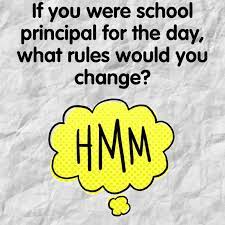 Opinion: What if YOU Were Principal
March 30, 2022
The Clarion decided to have a little fun, asking HHS students the following question: " What would you do if  you were the principal of Hawthorne High...
January 12, 2022
Since 2019 we have all been in a pandemic caused by Covid-19. Throughout the full 3 years it's been hard for adults to be able to go into work and do...