Subscribe to Email Updates
October 16, 2020
Global warming is a term no one is unfamiliar with in the society we live in today. It's a term thrown around very often in science classes and occasionally...
How to Stay Motivated During Virtual Learning
October 16, 2020
During the duration of Covid-19, life has been difficult for a lot of people. Whether it's working from home, virtual school, or having to adjust to...
October 16, 2020
Quarantine for the coronavirus has been both a blessing and curse for many people. On one hand there's more free time to develop interests and passions...
Saving Paper and Our Environment
October 6, 2020
From the time we were in kindergarten, we have always learned about preserving trees and their importance to ecosystems. With aspects such as climate change,...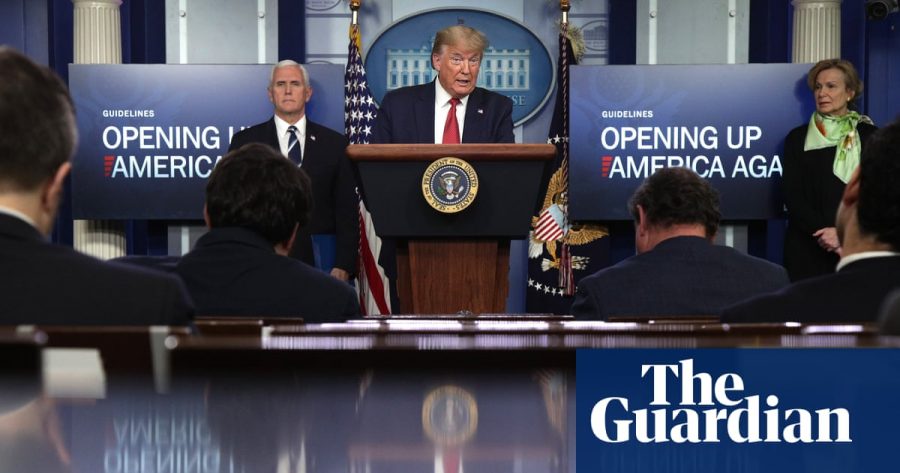 Connor Loll, Staff Writer
May 12, 2020
COVID-19 has been a huge set back for the United States and everything we had going for us. Our president, Donald Trump, suggested that we should make a decision to re-open...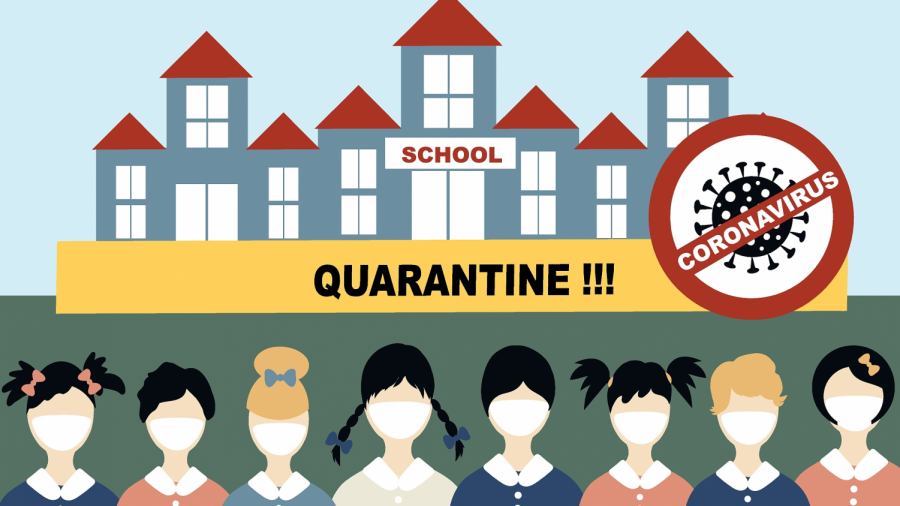 Lubanah Alayoubi, Editor
May 4, 2020
Since the beginning of the school year, students all around the world have dreaded the thought of waking up early to attend an academic prison. However, after being quarantined...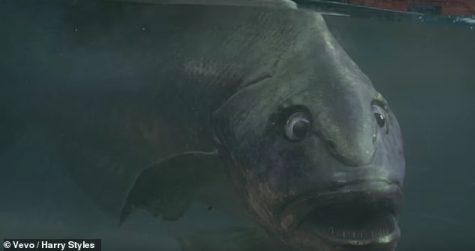 Mr. Van Winkle is Related to Harry Styles: Confirmed
April 1, 2020
During this school year, I have discovered that Mr. Van Winkle has a love for a famous singer who was previously in a popular band named One Direction. This...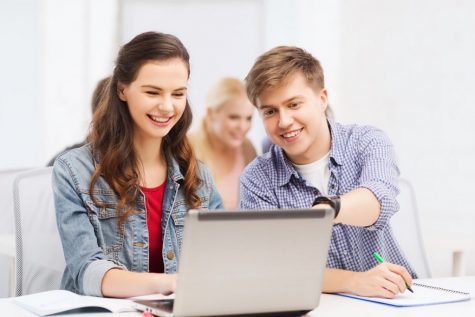 An Opinion: Online School Beneficial?
March 23, 2020
Due to the sudden outbreak of the Corona virus many schools are taking precautions and are  shutting down, Hawthorne High School is one of them. However,...