Subscribe to Email Updates
January 5, 2021
By definition, mindfulness is the quality or state of being conscious or aware of something. In the context of the article, it means being conscious and...
Ways to Give Back for the Holiday Season
January 4, 2021
It's the season of giving, and what better time to give back to the world than now. One amazing way to help others is through the Community Foodbank...
December 17, 2020
The Subaru BRZ, which was also sold as the Scion FRS and the Toyota GT86, was a joint project between Subaru and Toyota.  Subaru was responsible for the...
December 14, 2020
The Muslim holiday Eid Al-Adha is known as the Greater Eid. The celebration is on the tenth day of the twelfth/final month of the Muslim lunar calendar....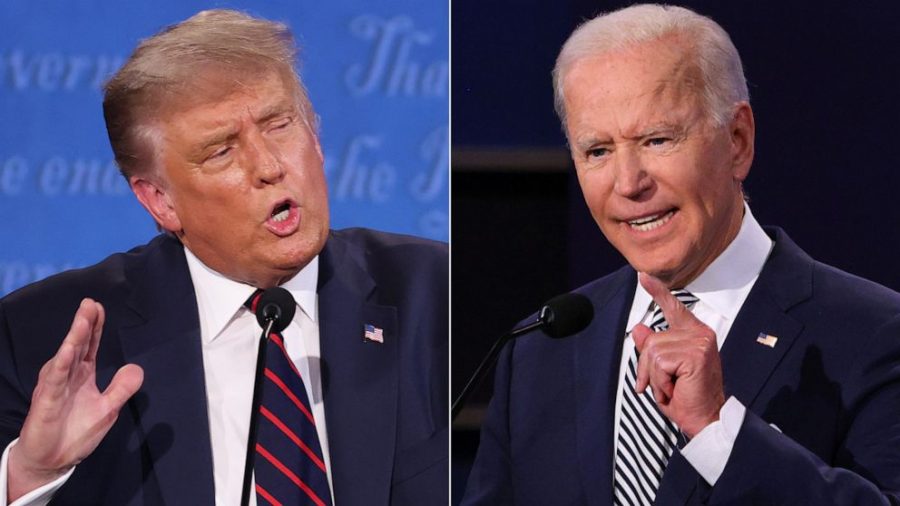 Lili Fieldhouse, Staff Writer
November 4, 2020
The last 2020 Presidential Debate took place on Thursday night in Nashville, Tennessee.  The last debate, to say the least, was unorganized and unprofessional for two...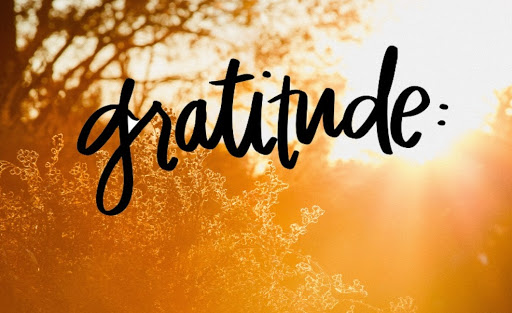 Kaylee Tanis, Staff Writer
October 30, 2020
As fall is in full swing people are doing all kinds of fun things with their loved ones like pumpkin  picking and drinking hot apple cider. It's times like these where...

Anthony's Corner: My Band Article
October 27, 2020
You know about me, right? I'm a musician, and I take concert band class, and I have known a lot of friends who are also great musicians, and we've...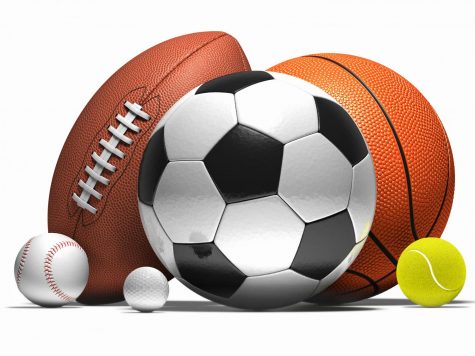 Anthony's Corner: Sports Article
October 26, 2020
You know about the greatest time of my life? I just can't wait for this big thing tonight. I'm so excited to go for our very first high school football...