Beatles Release Last Ever Song in 2023
November 17, 2023
The Fab 4 from the Ed Sullivan Show have done it again! The long awaited song "Now and Then" has now been released, with a music video released the...
The Intersection of Mental Health and Gun Violence
November 14, 2023
In the United States, the intersection between gun violence and its consequential impact on mental health remains a pressing issue. The enduring wave of...
A Senior Year Overview: Part 2
November 13, 2023
In mid September, I was called down to guidance to have my anticipated senior meeting. I was told by my guidance counselor to work on my Naviance Resume,...
1989 (Taylor's Version) Release
November 1, 2023
On October 27, the highly anticipated 1989 (Taylor's Version) was released. The album put up unbelievable numbers on its' opening day, breaking the...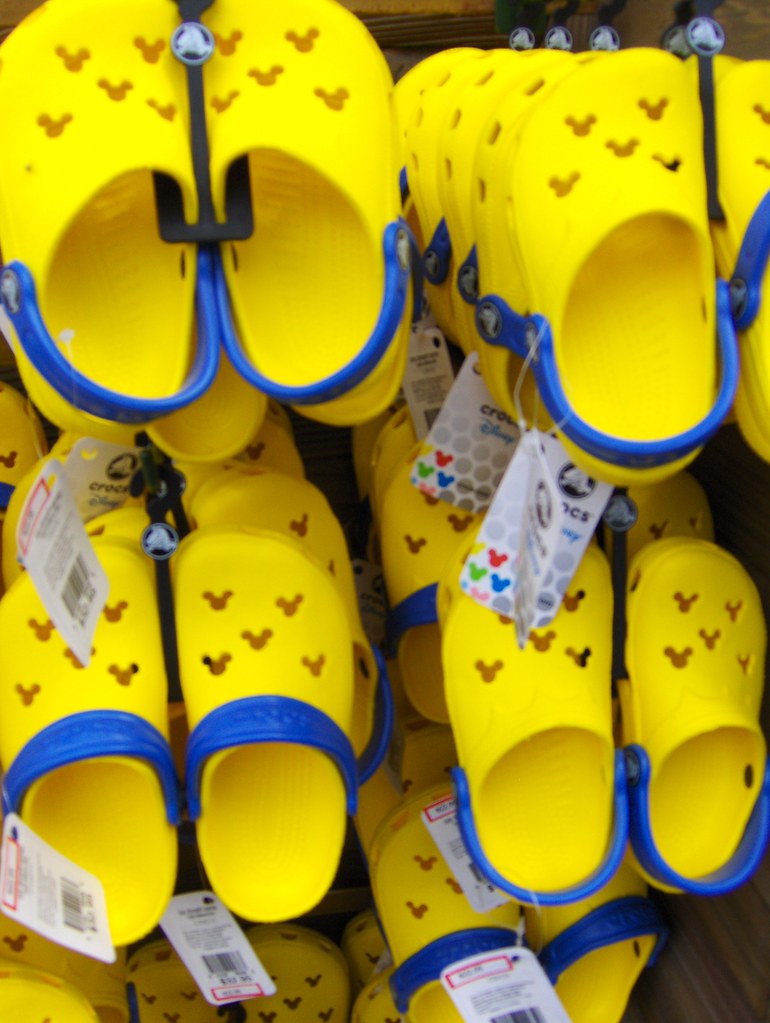 Brianna Liriano, Staff Writer
November 20, 2023
Something I'll always be open to talk about is shoes. I could go on and on about which ones are the most comfortable, affordable, trendy, and so on. So I decided to take...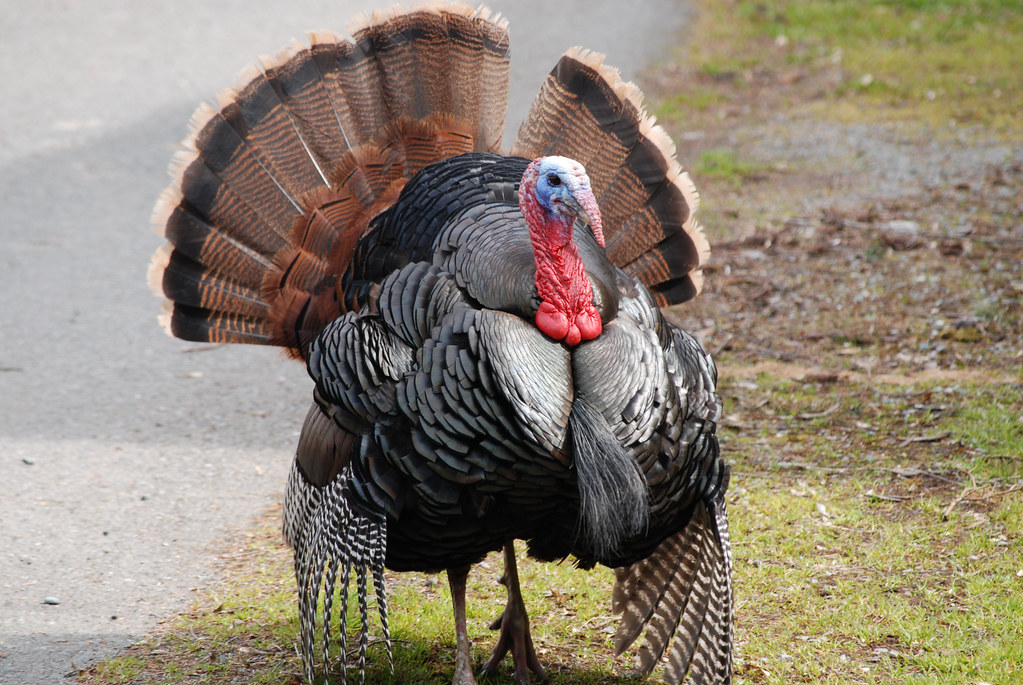 Kendra Michel, Staff Writer
November 17, 2023
If you've ever celebrated Thanksgiving, you've probably heard or done some of the 'traditional' festivities of the holiday: Having a feast, watching the parade, watching...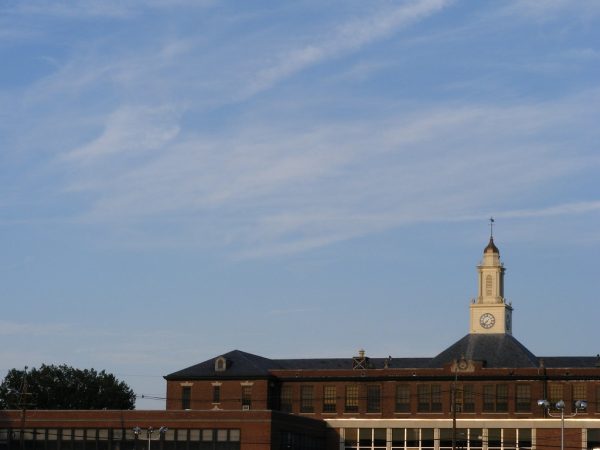 Amanda's Thoughts: Join a Club!
November 13, 2023
Here at Hawthorne High School we have many clubs you could peruse and join. These clubs are fun and it's a way to get involved in the school. We have many...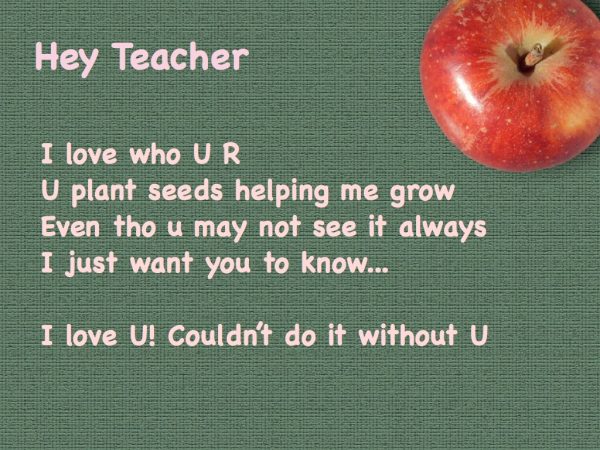 What It Is Like To Be a High School Teacher
November 1, 2023
Have you ever wondered what it would be like to be a high school teacher? As a high school student, I mostly wonder if they really enjoy being a teacher....
Who is your favorite author?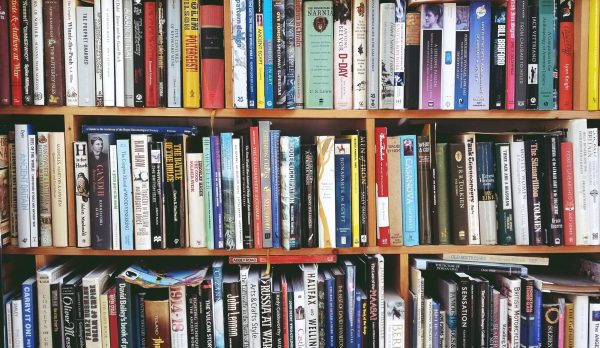 Loading...
Sorry, there was an error loading this poll.