October 5, 2021
For centuries the world has suffered with millions of different animals going extinct. The way that these creatures have gone extinct has to do with...
First of Its Kind Firefighting Robot Debuts In the US
June 16, 2021
Technology is evolving everyday in every way this time in firefighting. The Los Angeles Fire Department debuted its newest firefighter and it's a robot....
Fun Outdoor Activities for Spring in NJ
June 15, 2021
The weather is finally warming up here in New Jersey and there are so many activities that can finally be enjoyed once again. New Jersey offers a variety...
June 15, 2021
After all we've gone through during this pandemic and all the shortages that it brought with it, we never imagined that ketchup packets would be an issue....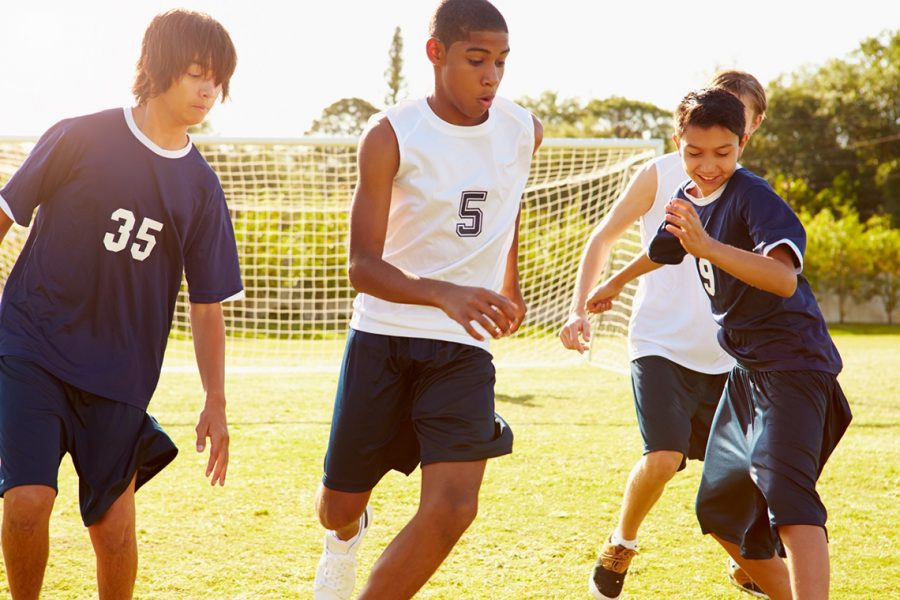 Dylan Cambian, Staff Writer
October 7, 2021
Sports are a very popular thing in Hawthorne. There are a total of 6 baseball fields, 6 soccer fields, 3 football fields, 3 different basketball teams, and even a hockey...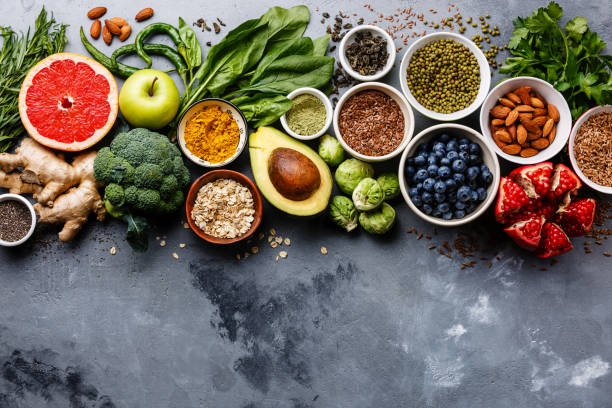 Gabriel Brevet, Staff Writer
February 19, 2021
Looking to change up your diet this year? Here's a list of some exotic fruits and superfoods that should make their way into your grocery list! All of these options are...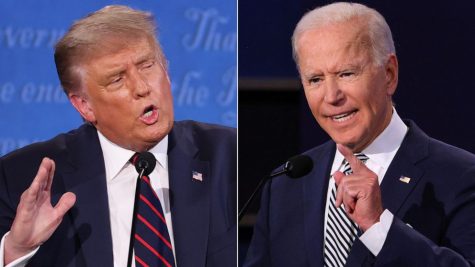 Final Presidential Debate: An Opinion
November 4, 2020
The last 2020 Presidential Debate took place on Thursday night in Nashville, Tennessee.  The last debate, to say the least, was unorganized and unprofessional...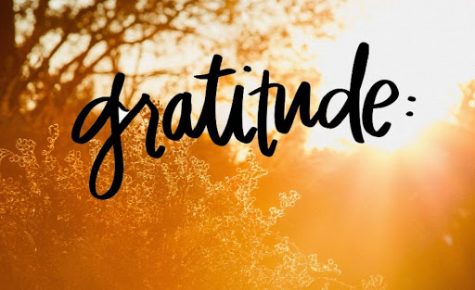 Remembering Gratitude This Thanksgiving
October 30, 2020
As fall is in full swing people are doing all kinds of fun things with their loved ones like pumpkin  picking and drinking hot apple cider. It's times...