May 13, 2022
Airline passengers are not happy with airports in this spring of 2022. The airports are crowded and flights are packed. Ever since the decline of Covid...
May 13, 2022
Have you ever wondered why things are not going your way? Maybe it's with friends or with family or maybe it's just your life in general. When things don't...
The Baikal Seals: Sophia's Thoughts
May 12, 2022
They aren't necessarily new, but with summer coming and a strong urge to swim, I´ve been on a marine kick. The Baikal Seals are a mystery, and have...
The CIA's Mind Control Experiments – Project MK-Ultra
April 12, 2022
In 1974 a New York Times post exposed the CIA for a covert program named Project MK-Ultra. What project MK-Ultra focused on was learning about the possibilities...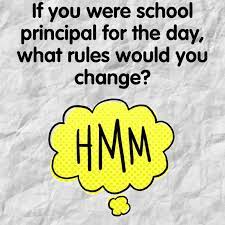 Gianna Rodriguez, Staff Writer
March 30, 2022
The Clarion decided to have a little fun, asking HHS students the following question: " What would you do if  you were the principal of Hawthorne High School"? If you're...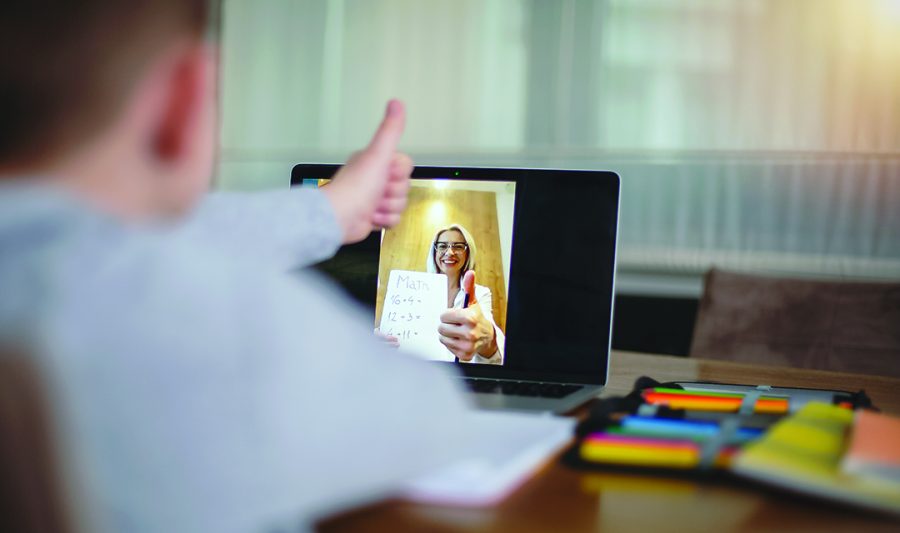 Natalya Batista, Staff Writer
January 12, 2022
Since 2019 we have all been in a pandemic caused by Covid-19. Throughout the full 3 years it's been hard for adults to be able to go into work and do their job, as well...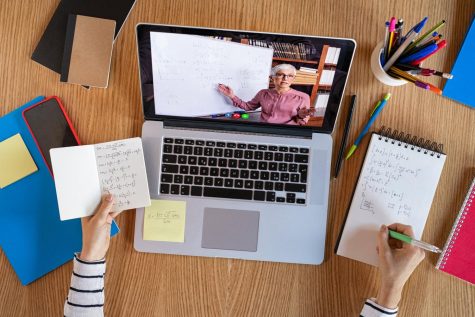 Virtual Learning 2022: An Opinion
January 11, 2022
With the new year beginning (yay 2022!), Covid cases in Hawthorne had continued to rise throughout winter break resulting in a week of virtual learning....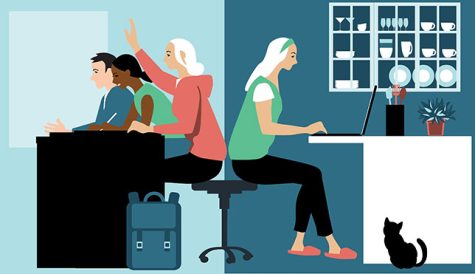 Why Should Students Be In-Person and Not Online
January 11, 2022
Sadly, as everyone already knows, Covid (as spurred on by the Omicron variant) cases are rising once again. As a result of this, many schools had to...