Subscribe to Email Updates
New Third Generation for the Ford Raptor
March 1, 2021
The most loved generation of the Ford Raptor is the first generation, from 2010-2014, because of the torque and sound the 6.2L V8 puts out.  While the...
Teen Wakes From Coma Never Knowing of the Pandemic
February 26, 2021
2020 is often labeled as one of the worst years ever. With all the notable deaths, protests, messy politics, and an added pandemic, it's easy to see...
February 19, 2021
The invisible blue light is in every single one of your electronic devices, however for most electronics users the effects of it are not. Blue light can...
February 19, 2021
During this cold season it's hard to fill your time when you don't want to go out as often. With that extra time, many have been turning to plants...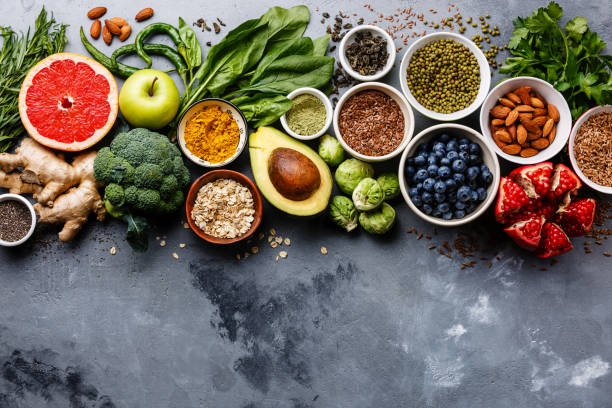 Gabriel Brevet, Staff Writer
February 19, 2021
Looking to change up your diet this year? Here's a list of some exotic fruits and superfoods that should make their way into your grocery list! All of these options are...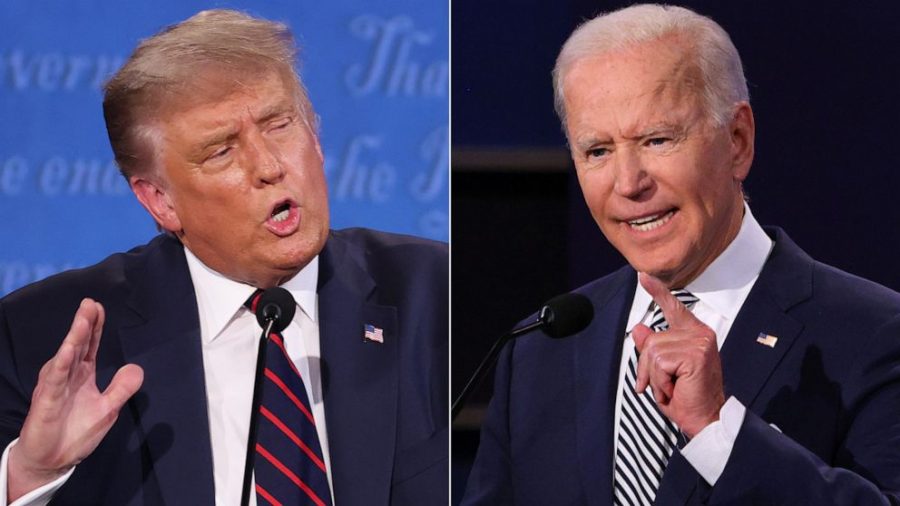 Lili Fieldhouse, Staff Writer
November 4, 2020
The last 2020 Presidential Debate took place on Thursday night in Nashville, Tennessee.  The last debate, to say the least, was unorganized and unprofessional for two...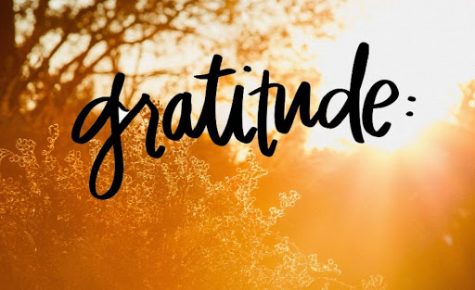 Remembering Gratitude This Thanksgiving
October 30, 2020
As fall is in full swing people are doing all kinds of fun things with their loved ones like pumpkin  picking and drinking hot apple cider. It's times...

Anthony's Corner: My Band Article
October 27, 2020
You know about me, right? I'm a musician, and I take concert band class, and I have known a lot of friends who are also great musicians, and we've...