Fall Movie Preview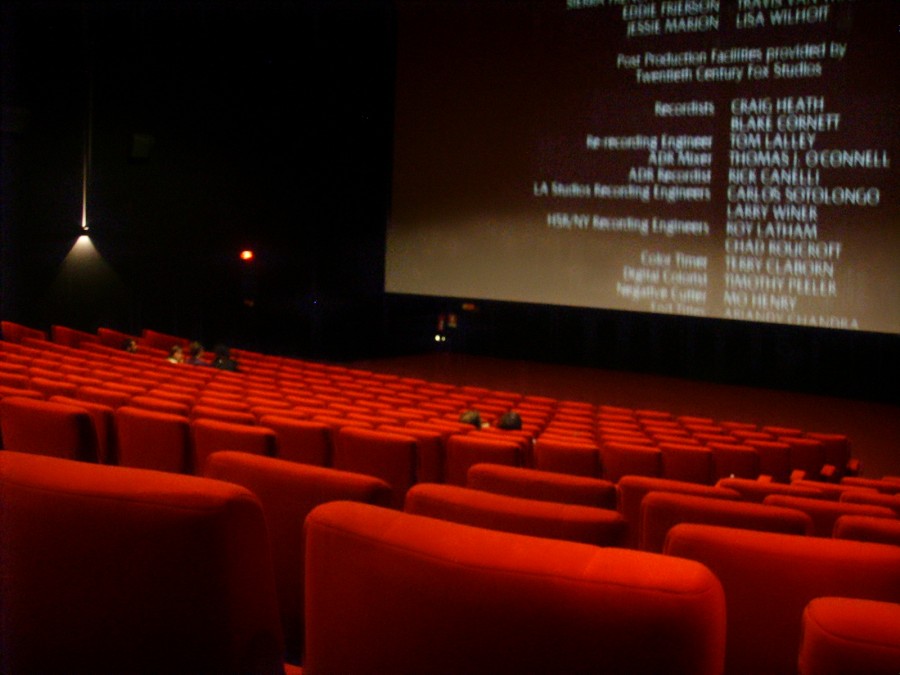 Summer is officially over. Fall has already begun, even if the outdoor temperatures haven't gotten the memo yet. So as we put away our summer clothes and cover our soon-to-be-frozen swimming pools, let's look ahead to some of the most eagerly anticipated films of the 2014 fall season.
1. The Book of Life–   The Book of Life comes out October 17, 2014. This animated film is about a hero who is on an adventure to find his true love.  Now his princess is no ordinary princess; she is quite feisty.  The roles in the classic movies where the guy is the smart and skilled fighter and the girls are beautiful are switched around in this movie. Here, the men are not very masculine and the women are very smart and skilled fighters. On Manolo's journey for his true love he travels through a magical world in order to get his true love and save his village.  This PG animated movie stars the vocal talents of Channing Tatum, Zoe Saldana, Ice Cube, Diego Luna, Christina Applegate, Kate Del Castillo, Ron Perlman, Cheech Marin, and Hector Elizondo. The director of this animated film is Jorge Gutierrez.
2. The Best of Me– The Best of Me comes out on October 17, 2014.  This movie is a love story about two high school sweet hearts who finally reconnect after 20 years.  Dawson and Amanda's love for each other reignites all over again when they come together in their old hometown.  The Best of Me is based on the book from bestselling author Nicholas Sparks.  The movie portrays a beautiful love story between these two lovers.  The stars of this PG-13 film are James Marsden and Michelle Monaghan.
3. 23 Blast– The movie 23 Blast (rated PG-13) comes out on October 24, 2014.  This movie is based on a true story about a boy named Travis Freeman, who is a blind football player.  23 Blast is an amazing movie about this boy's journey through his disability and how he was able to do what he loves, which is to play football.  Although his journey is tough, Travis Freeman shows us that there is no obstacle in this world that should stop us from doing what we love.  The cast of this movie includes Stephan Lang, Alexa Vega, and Mark Hapka.
4. The Hunger Games: Mockingjay Part 1 comes out November 21, 2014. It is rated PG-13.  The trilogy we all know and love continues and Mockingjay Part 1 is just the beginning.  Now, the answers we have been waiting for as to what happened to District 12 will be revealed. We will also see if Katniss's love for Gale or Peeta continues.  In Mockingjay Part 1 we get to see who made it out of District 12 and if a war breaks out between the capital and the districts. The talented cast members in this film are Jennifer Lawrence, Liam Hemsworth, Josh Hutcherson, Sam Claflin, Julianne Moore, Donald Sutherland, Woody Harrelson, Philip Seymour Hoffman (in one of his last film roles), Stanley Tucci, Elizabeth Banks, Lily Rabe, and Robert Knepper.