Harper Lee's "Go Set a Watchman"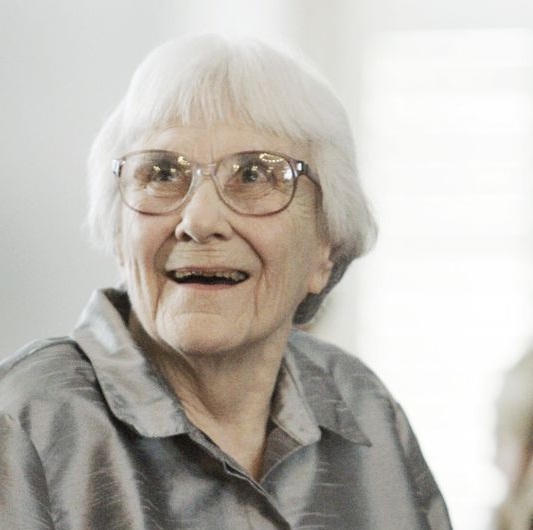 Hang on for a minute...we're trying to find some more stories you might like.
Author, Harper Lee, is finally releasing a second book. Until now, "To Kill a Mockingbird" was Lee's only novel, which had been published 55 years ago. According to cnn.com she stated, "In the mid-1950s, I completed a novel called 'Go Set a Watchman'. It features the character known as Scout as an adult woman, and I thought it a pretty decent effort. My editor, who was taken by the flashbacks to Scout's childhood, persuaded me to write a novel (what became 'To Kill a Mockingbird') from the point of view of the young Scout." According to nytimes.com, even though it was written first, "Go Set a Watchman" is a continuation of sorts to the same story portraying the same characters and themes.
Lee only recently shared "Watchman" with a few trusted people. Harper's senior vice president and publisher, Jonathan Burnham, said, "The existence of 'Go set a Watchman' was unknown until recently, and its discovery is an extraordinary gift to the many readers and fans of 'To Kill a Mockingbird'. Reading in many ways like a sequel to Harper Lee's classic novel, it is a compelling and ultimately moving narrative about a father daughter relationship and a life of a small Alabama town in the 1950's." The book is scheduled for publication this July.