The 87th Academy Awards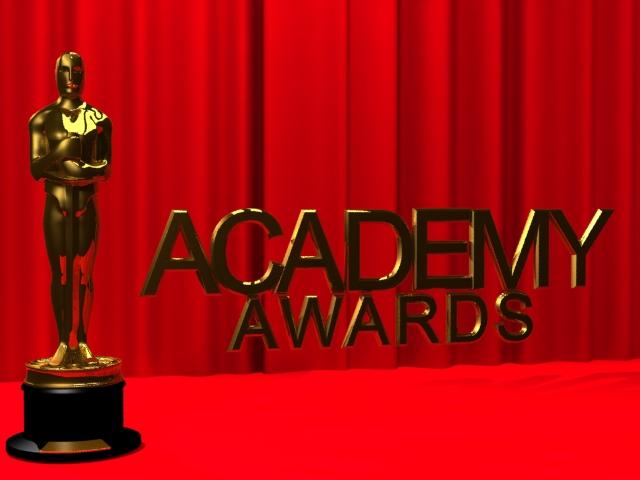 The 87th Academy Awards, hosted by Neil Patrick Harris, were held in Hollywood, California at the Dolby Theater on Sunday evening, February 22. Anyone who has been paying close attention to this "Oscar" race, knows that the ceremony held little surprises when it came to the big winners of the night.
Veteran character actor JK Simmons won the first big award of the night, Best Supporting Actor, for the film Whiplash. According to huffpost.com, Simmons thanked his wife and children and then added, "If you're lucky enough to have a parent alive on this planet — call them, don't text them!"
The Best Supporting Actress award went to veteran actress Patricia Arquette. Arquette used her time at the podium, according to mashable.com, to bring attention to wage equality in America. Arquette won the award for the film, Boyhood, in which she portrayed a single mother trying to raise two kids on her own. "To every woman who gave birth, to every taxpayer of this nation," said Arquette, "It's our time to have wage equality once and for all in the United States of America."
In the Best Actor and Best Actress categories, once again, there were very little surprises or upsets as well. Eddie Redmayne won Best Actor for his portrayal of physicist, author, and all around genius Stephen Hawking for the film The Theory of Everything. Julianne Moore took the Best Actress Oscar for the film "Still Alice" where she portrayed a woman suffering from Alzheimer's disease.
Best Director went to Alejandro González Iñárritu, for his film Birdman, which also won for Best Picture, Cinematography, and Best Original Screenplay.