HHS Musical Hits the Stage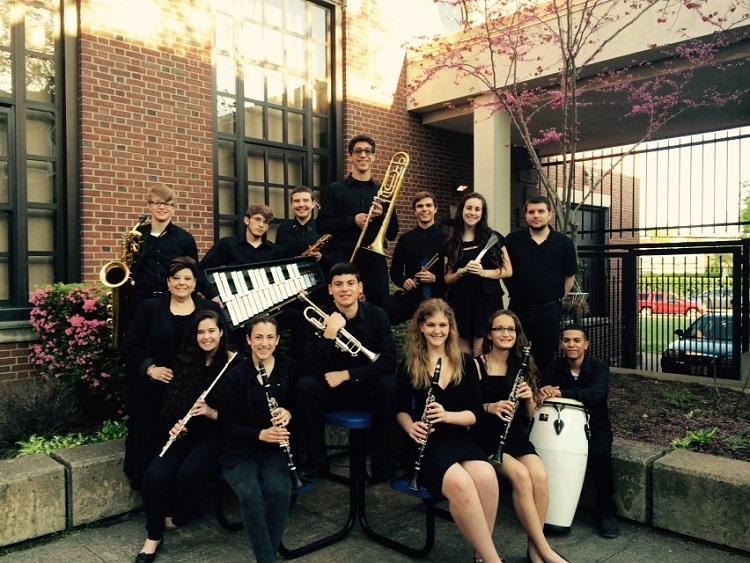 The Hawthorne High School's theater program presented the musical Guys and Dolls from April 28 to May 1. Directed by Jill Hackett, assisted by Kimberly Griffin and Angela Wright, the show involved approximately 110 students as well as HHS alum David DeRosa and Marchel Roniet.
The show was especially important to the cast and crew as it was the last high school play to be directed by Ms. Hackett, who took over the theater program 13 years ago in 2003. All the many cast, crew and orchestra members who have worked with Ms. Hackett over these years have a warm place in their hearts for this tireless and compassionate (and hard-driving) teacher. Due to the strong foundation built by Ms. Hackett, the theater program will continue on, but she will be deeply missed.