October Horoscopes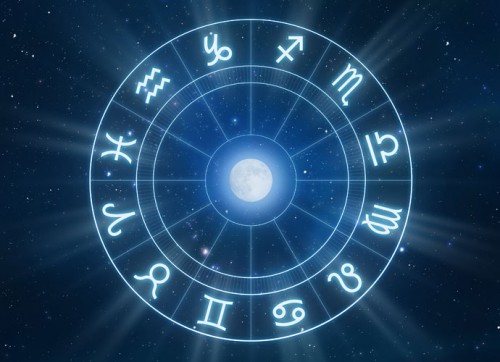 Aquarius- Make your month a bit wild,  by doing things you wouldn't normally do.
Pisces- Don't stress over the little things, just worry about yourself and accomplish your goals.
Taurus- Love who you are…it's important to appreciate the things you do for yourself.
Gemini- Don't hold back your emotions…it's good to speak up and let it all out.
Cancer- You are stronger than you have ever been…you can get through anything.
Leo- Set your heart on something and you can accomplish it in no time.
Virgo- You are loved, appreciated, and amazing…don't think otherwise.
Libra- Maybe it was the wrong time with the right person…you'll find someone who will make your heart flutter sooner or later.
Scorpio- Confide in your friend when you're feeling down, that's what they're there for.
Sagittarius- Seek a new talent or hobby this month; it'll be in your best interest.
Capricorn- Don't forget who you really are in this chaotic world.