Harry Potter and the Cursed Child: the Movie?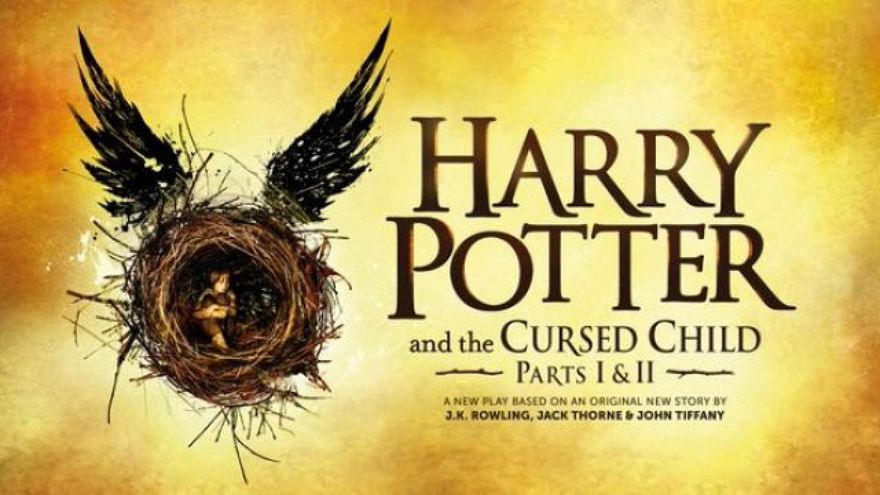 Calling all Harry Potter lovers!
The new Harry Potter book has dropped and everyone is going crazy for the newest book to add to their collection. The new plot centers around Harry being a father and having his son going to Hogwarts, and that leaves us all wondering, will there be another movie?
All we know at this point is that the newest book by J.K Rowling is being performed as a play in the U.K. But trying to get a ticket has been a lot harder than it should be. You have to buy a ticket for either act 1, act 2 or both. As far as the movie goes, there is no news about a new movie coming out.
However, who is to say that in a few years that there won't be another Harry Potter movie?. Many people think that it won't include much of the entire original cast we have come to love over the past years. Some sources seem to think that Daniel Radcliffe will not be playing the lead role of Harry, reason being that even with all the things makeup can do, they fear that Daniel will just look way to young to seem like he has aged at all.
So for all of us Harry Potter movie, book, and news lovers there is sad news that there will not be another movie for a little while. That means we will not see Albus Dumbledore and all of your favorite characters for a few years.
But you can find J.K Rowling's new book in book stores near you.