February Horoscopes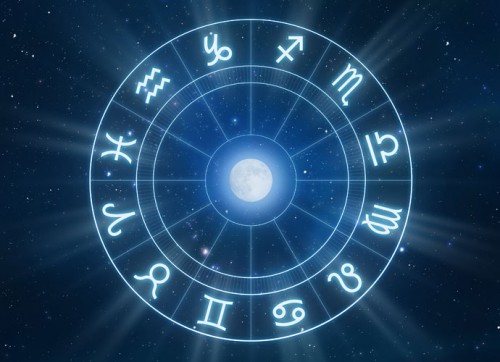 Capricorn- Live life a little more interesting and smile as much as you can. Do not depend on others for your happiness.
Aquarius- You need to take time for yourself and value yourself as much as you can, because self love is so important.
Pisces- Eat healthy, work hard, and try your best at everything you do. This month is your month, so do what makes you happy.
Taurus- Don't change who you are for someone else. Everyone values you for your imperfections and not for being fake.
Gemini- You hate when people tell you what to do, but sometimes people tell you what to do for your benefit, not theirs. They care about you and just want to see you succeed and choose the right path.
Cancer- Let karma do its magic towards people who deserve it. Just keep looking up and keep being you. Its better to love than hate.
Leo-  Its time you start saying no more often instead of giving in and being scared of hurting others. You have a voice and the power to use it whenever you want for your benefit.
Virgo- Rest up and get some beauty sleep. Your body needs the extra sleep to keep up with all the stressful moments that are happening in your life. Its better to take a break and finish later than hurt your mind and body by stressing out and staying up late.
Libra- Strive to accomplish an important goal this month, that improves your mental health and your relationships with others.
Scorpio- Be a helpful friend and support the decisions of those you care and love.
Sagittarius- Think positive thoughts and smile more often. They say that smiling actually causes actual happiness in life, for you and others.