A New Era for Miley Cyrus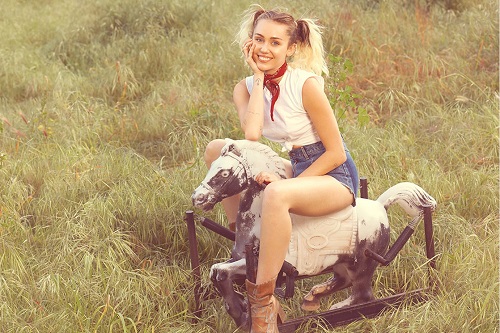 On May 3 via Instagram, Miley Cyrus had posted three new photos of her photo shoot with "Billboard" which announced that she is releasing a new single called "Malibu" on May 11.
This new era is exciting for Smilers, which is the name of Miley's fanbase, because they have not heard any new music since she released "Miley Cyrus and Her Dead Petz" album in 2015.
Miley has said this song was written in the back of a uber car and it describes how she re-fell in love with her fiance Liam Hemsworth. Billboard described the song as a "breezy love song about Liam…gimmick free pop-rock" which is unlike anything she has recorded before, whether as Hannah Montana or herself.
This is an exciting time for Miley and her fans and the Clarion wishes her luck on her sixth up and coming album.