January Horoscopes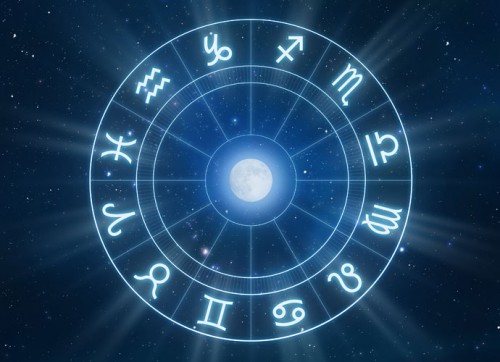 Leo- Make time to sit down with a friend and have a heart-to-heart. You'll deepen your connection with them and it will bring you guys closer than ever.
Aries- You are better off not wasting your time and energy on someone who wouldn't do the same for you. Start putting your energy and efforts into school.
Taurus- Pour love and devotion to your home and family life. There may be friction, but that's only because everyone cares so much. Be grateful for what you have.
Cancer- Make new friends this month. Open up and enjoy some laughs with new people!!
Virgo- Stay focused this month and keep everything organized, on track, and steady. Getting your work done ahead of time will benefit you in the future.
Gemini- Don't accuse others of things you don't know. Keep to yourself and ask before you start to assume.
Leo- If there's something you've wanted to say, no matter how difficult, now would be a good time to speak. You need to open up and say what you want to say. Stop being afraid of what-ifs or the outcome.
Libra- Take chances and make a fresh start.
Scorpio- Make your own decisions about what is important and what isn't.
Sagittarius- Be very excited at the possibilities open to you. Your social life will sparkle.
Capricorn-Be strong! Love and be loved.  A big, positive change may happen to improve or start a relationship.
Aquarius-  Find yourself dreaming of travel and other adventures, especially those that are a little bit out of your reach. Make a goal and save up to reach it.