Lila's Mind Volume One: Buckets and Buckets of Pasta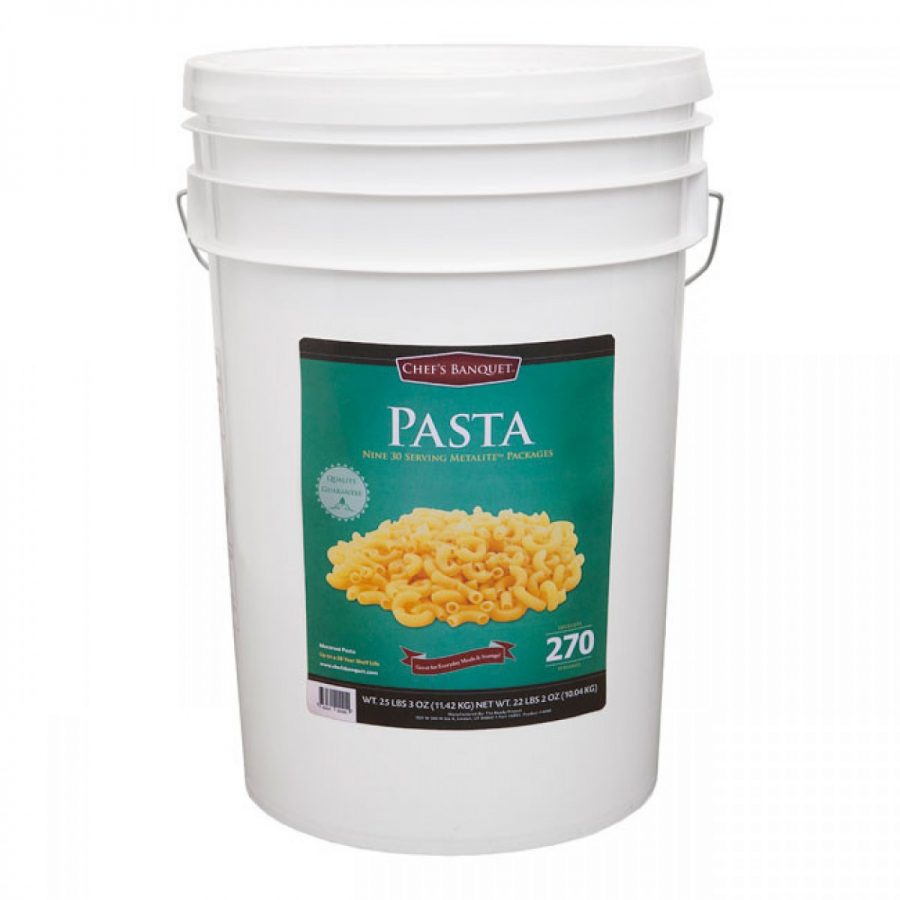 Great Ideas are hard to come by…but on May, 24, 2018, I, Lila Kawash, came up with the gold mine of ideas.
The epitome of ideas: a Pasta Bucket.
I was walking during Mr. Woj's gym class with Kyleigh Rica, Ximena Gonzalez, and Kayla Cabascango. While walking, I decided I wanted pasta. But not just any pasta, no…pasta in a bucket.
My idea expanded into a whole restaurant. The restaurant would be beach themed where customers could get pasta in buckets, salad in buckets, garlic knots in buckets, dessert in buckets, and drinks in pails! The bucket food would come with a small plastic shovel.
If this doesn't sound amazing yet, think of the re-usability of the buckets! Customers could take their buckets home and bring the cleaned bucket back for a refill (which would cost less than the original serving)!
I decided this idea was too magnificent not to share, and submitted the idea online to Ariel Roberts, IdeaBuyer.com. The site caught my attention by advertising its "Shark Tank Idea Form."
During first lunch I called the company, where they told me that they had not reviewed my idea yet because it had been uploaded only 13 minutes prior. Nevertheless, I am very excited about my future in Pasta Buckets!