Grey's Anatomy: Is it time for the show to end?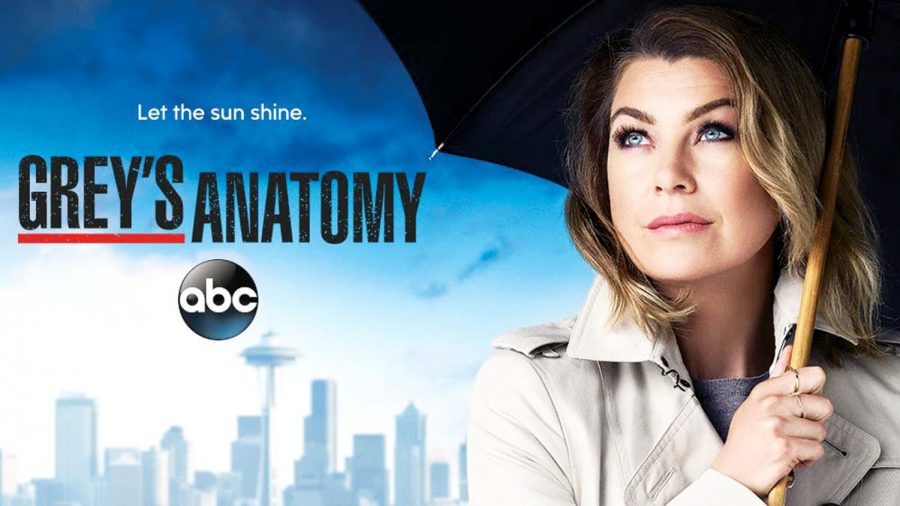 The popular show Grey's Anatomy is airing its 15th season! Many are astounded that the show has gone on for this long, and some believe it should have ended a few years ago. The show's first episode aired on March 27, 2005. As of October 12, 2018, there are 317 episodes and more to come!
Why should it end?: Some people believe that the show should have ended around the 10th season. This is because many of the characters that were fan-favorites were killed off. According to some people, Grey's Anatomy is beginning to drag and the show's creators are all out of good ideas.
Why should it continue?: Grey's Anatomy is a great show for people who are interested in medicine. Although some of the events that happen in the show are very unlikely to occur in real-life, it is still very entertaining to watch. Also, many fans have fallen in love with the characters that are still on the show and want to continue watching their stories unfold.
What do I think?: I think that the 15th season of Grey's Anatomy should be the last. Although I love everything about the show, many of my favorite characters are no longer on the show, and I find that the earlier seasons are more entertaining and dramatic. Not only that, but I do not like many of the new characters on the show.
In conclusion, I believe Grey's Anatomy has many great seasons, but it is time to say goodbye. Do you think the show should continue or finally come to an end?