Top 5 Most Delicious Thanksgiving Dishes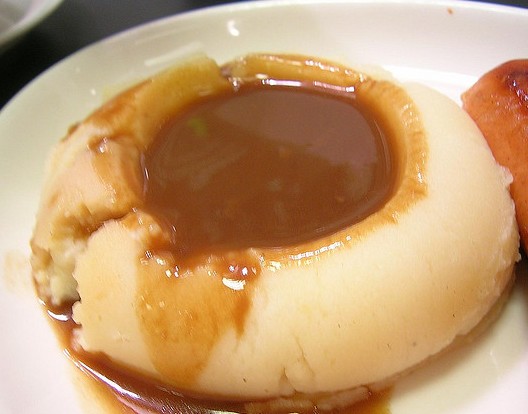 Top 5 Most Delicious Thanksgiving Dishes
Its November and Thanksgiving is here. That means it's time to eat a lot of delicious food. But which foods are the best? A lot of people may think one food is better than another, but here are our picks for the top 5 most delicious Thanksgiving foods.
At #5 is Gravy.
This may not be an official food, but it's still delicious. Mostly because you can put it on several different foods. Some foods being turkey and mashed potatoes.
At #4 is Macaroni and Cheese.
There are two ways to make this dish. Buying a normal box or making it homemade. Both are equally delicious. You can use one cheese, or multiple cheeses and and it will still taste great. Though not a normal Thanksgiving dish, it's still a great choice.
At #3 is Stuffing
One of the more popular dishes, stuffing is a great Thanksgiving dish. For one thing, it has several vegetables such as onion and celery. That's just what's in a classic Sage Stuffing, but there are many other recipes online or in books to make your own stuffing.
At #2 is Mashed Potatoes
This dish has to be one of the most well known and delicious. This dish is also very simple and is pretty much what the name is. The potatoes have to be boiled, then some butter and salt goes in. After being drained, they have to be mashed. But that's the normal way to make mashed potatoes. There's many other ways to make them delicious.
And at #1 has to be Turkey.
Not only the most popular dish to have on Thanksgiving, it's also the most delicious. You can have it plain, or put gravy on it for an even tastier dish. These are some of the reasons why we believe turkey is the most tastiest food to have on Thanksgiving.