The Greatest Superhero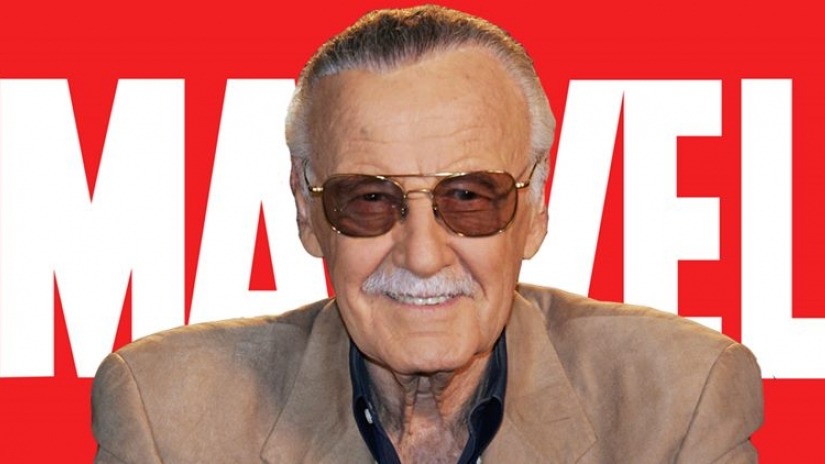 On November 12, 2018 the world suffered a huge loss. Stan Lee, the man who sculpted and revolutionized the world of comic books, passed away at the age of 95.
Early Life
Stanley Martin Lieber was born on December 28, 1922, in Manhattan. He shortened his name from Lieber, to Lee. In 1939, Lee was an office assistant at Timely-Comics. Later on in the 40's, he became an editor for Timely-Comics. Still early on in his career, he was asked by his boss to create a series of Marvel Comics, which was Timely-Comics new name. Mr. Lee was ashamed to be a comic book writer early in his career. However, he came to the realization that entertainment plays a very big role in some people's lives,  without it they may "go off the deep end" as Lee said. In 1942 he had joined the army, but still continued to write. Then in 1950 he joined the company again.
The Heros
Stan begun his career with the third issue writing of Captain America. Shortly after, he teamed up with Jack Kirby, an illustrator. Together creating their first superhero group, The Fantastic Four, in November of 1961. From there, other superheroes such as Spiderman were born. In the 1980's this time period was known as "The Marvel Age." In the course of twenty years, Stan made superheroes, including Doctor Strange, The Hulk, Iron Man, Thor, Daredevil, The X-men, and many others. However, in the 2000's Marvel was not doing so well, this can be considered the "not-so Marvel Age." In 2015, Marvel made a huge comeback. Stan became the executive producer for the movies of his superheroes. The movies included were eight X-Men movies, five Spider-Man movies, three Iron Man movies, two Avengers movies, a Deadpool movie and others. Unfortunately Stan Lee passed away at the age of 95.  
Fun Facts
Stan's wife was also his barber

The Hulk was supposed to be gray! Lee reported the printer could not keep the color consistent, then one day he turned green.

He received a National Medal of Arts in 2008.

He has been in more movies than most stars.