How Did Michael Jackson Really Die?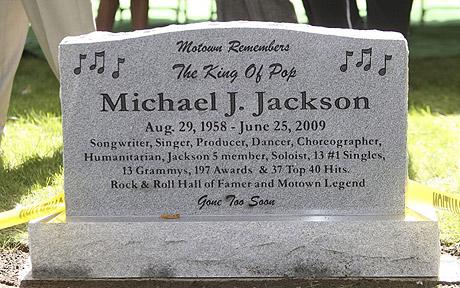 Hang on for a minute...we're trying to find some more stories you might like.
"They're going to kill me," was one of last words the King of Pop, Michael Jackson, said to his eldest son Prince Jackson. Although many believe that Michael Jackson's death was from an accidental overdose, Jackson's family lawyer argues that something urged the star's doctor, Dr. Murra, to continue treating the singer with propofol for his insomnia, despite medical precautions that reasoned not to do so. Many of Jackson's fans also believed that his death did  not add up, which is where the theory of the Illuminati killing Jackson came to be.
What is the Illuminati?
According to the Illuminati's official website, the purpose of their organization is to ensure the continuous survival of the human species. They achieve this goal by supposedly controlling pop culture like music, celebrities, and those who control large amounts of money, for instance.
What is the Conspiracy?
Michael Jackson allegedly was once a member of the Illuminati, but then he suddenly departed from the group. Jackson started passionately speaking out against them and explained on many occasions that their control of the music industry and his music specifically were tools they used to control humans. In a speech Michael famously said, "without hope…we are lost." It can be concluded that he meant without hope in overcoming the control of higher powers, we will be controlled for eternity. This particular speech is believed to be the final straw that gave the Illuminati a reason to kill Michael; he said too much.
Who Believes this Conspiracy?
Paris Jackson, Michael Jackson's only daughter said, "He would drop hints about people being out to get him," and "it sounds like a total conspiracy…but all real fans and everybody in the family knows it. It was a setup." Jackson's sister, LaToya Jackson, has also publicly stated that she believes her brother's death was the result of murder.
Now that you've heard the theory…what do you believe?

Aliysha Malone, Staff Writer
Hi, my name is Aliysha Malone, a junior at Hawthorne High School. My favorite subject is English, so I'm looking forward to being a writer for The Clarion....