FAKE NEWS: "Friends" Is Not Leaving Netflix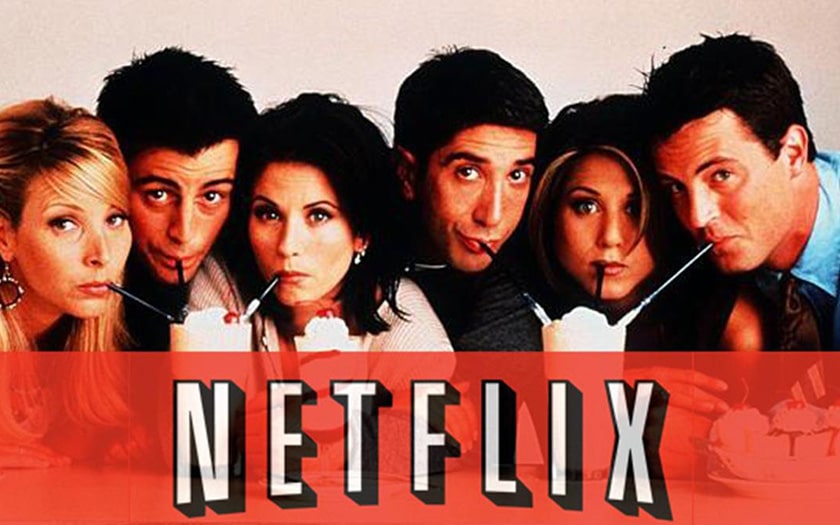 On December 3 ,2018 many people were angry after hearing a rumor that the show Friends would be leaving Netflix on January 1, 2019. The Clarion is proud to report that this is just an example of fake news.
Friends fans had been warned that the show could possibly leave Netflix because WarnerMedia, the company that owns the show, is creating their own streaming service.
However, after the angry reactions from fans, Netflix has decided to keep Friends on Netflix in 2019.
Although Friends fans do not know when the show will leave Netflix, they can relax because the show will remain on Netflix for 2019!