Spider-Man: Far From Home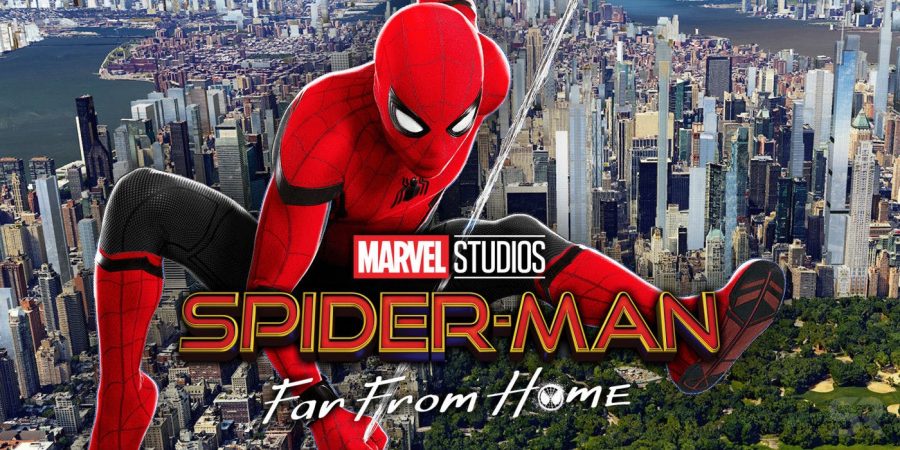 Marissa Macpherson, Staff Writer
January 31, 2019
2 weeks ago the first trailer for Marvel's "Spiderman: Far From Home" was released. "Home" is a sequel to the 2017 film, "Spiderman: Homecoming."
After viewing the trailer, this fan's assessment is that the new film looks like it's going to be great.
There seems to be so much going on and it appears that the sequel is going to be a tad more intense than the first Spiderman film.
It's exciting to see Tom Holland back as Spiderman, and it is also exciting to see the great Jake Gyllenhaal as Mysterio.
The film hits theater July 5, 2019.