Opinion: World of Dance Season 3 Finale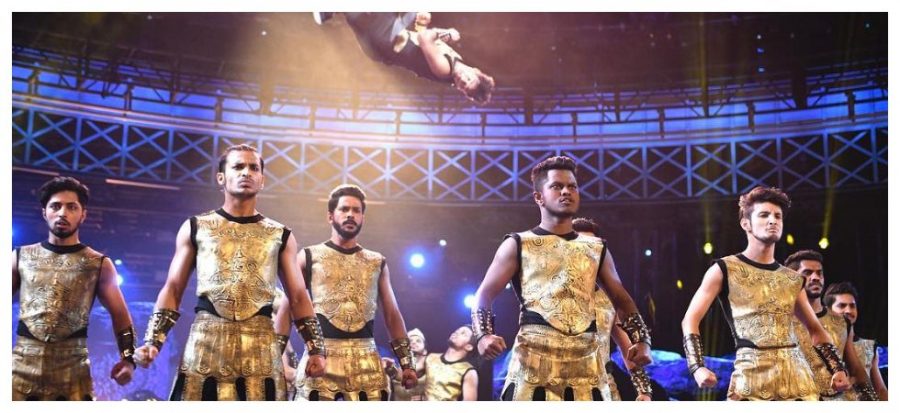 On Sunday, May 5, the show World of Dance had its season 3 finale.
The final competitors were The Kings, VPeepz, Ellie & Ava, Briar Nolet, and wild card Unity LA. The Kings is a hip-hop/Bollywood group from India who competed in the upper division; VPeepz is also a hip-hop group, but they are from the Philippines and competed in the junior division. Sisters Ellie & Ava are from Minnesota and competed in the junior division. Briar Nolet is a contemporary soloist from Canada who competed in the upper division. Unity LA was the wildcard for the finale and they are a contemporary, upper division group from Los Angeles.
The final episode of the season started off with all of the competitors dancing together in a group routine to the song "High Hopes: by Panic At the Disco. Following the group performance, past competitors such as Charity & Andres, Michael Dameski, and Sean & Kaycee also performed. I absolutely loved seeing all of the past competitors especially because they were performing together.
When it came time for the competition, I was very excited to see who would win. Throughout season 3, I had been hoping for either Briar Nolet or Ellie & Ava to win. Briar Nolet was the first competitor to compete. She danced to the song "Toxic" and although her performance was amazing, I believed that she had other performances earlier on in the season that were better.
The next to compete were the VPeepz. I thought their performance was very good, but not the best out of the five competitors. After the  VPeepz was Unity LA, who I really enjoyed watching all season. I loved their performance as well. Next came The Kings whose new tricks were shocking and incredible. I thought that they were astonishing. Lastly were Ellie & Ava which I loved watching all season. Their dancing was truly beautiful, however the winners of the $1 million prize were The Kings.
I was happy that The Kings had won, but I believed that Ellie & Ava deserved to win. The Kings had amazing tricks, but Ellie & Ava had amazing technique and connected with every movement. So far the winner of each season of World of Dance competed in hip-hop. I was hoping that this season, that would change and a contemporary dancer would win. All in all, I cannot wait for the next season of World of Dance and hope that a contemporary dancer finally wins!