Is Gumball At Its End?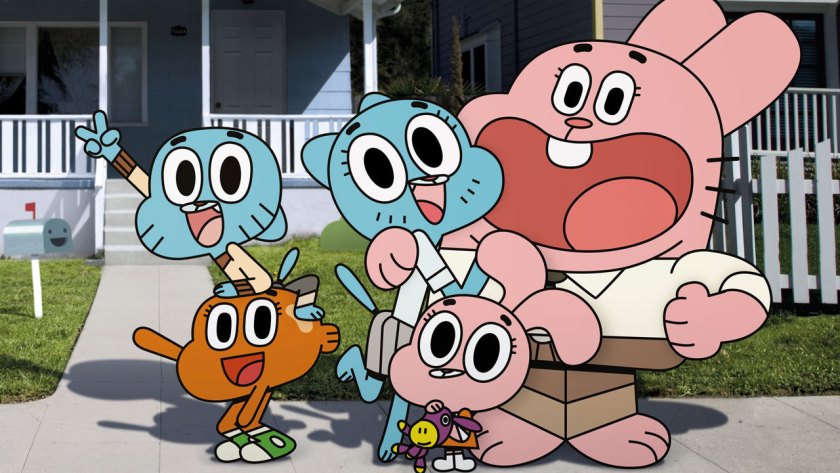 On May 8, 2008 the pilot of a series called The Amazing World of Gumball aired on Cartoon Network.
The episode featured the two main characters, Gumball and Darwin, with a supporting cast as they play out different scenarios. Throughout the eleven years it has been on the air (and the six seasons it has gone through) creator Ben Bocquelet announced that he wants to bring the beloved series to an end.
This left many fans fearing the end of the extremely popular show.
Although he has made this announcement, Cartoon Network has renewed the show for a 7 season. The show is extremely well known and popular so it is understandable that the network does not want to discard production of the series. With the new season coming out, Bocquelet will not be a part of it since he is leaving the show.
Since Bocquelet has left the series co producer Mic Graves has taken over the production. There have not been any noticeable changes in the style or animation since the main producer left, which has not affected the shows popularity. Season seven came out on October 20, 2019 and is set to have 50 episodes and a crossover special.