Academy Awards New Change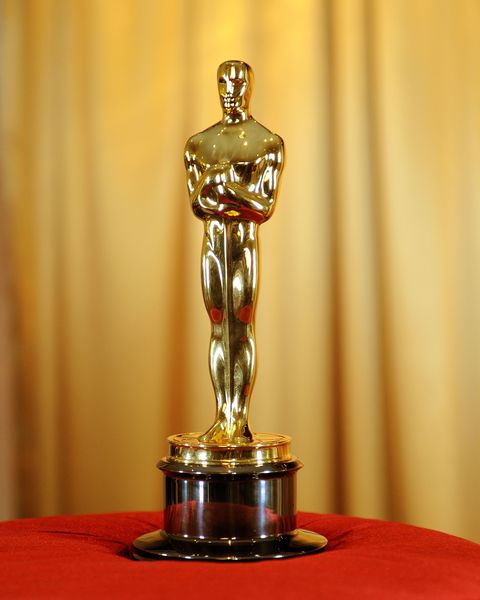 With the pandemic going on, many things are changing.
One thing that I think movie lovers would never have seen coming is a rule change for the Academy Awards.
Due to the pandemic causing the country to basically close completely, dozens of films' release dates were delayed and highly anticipated films were canceled. The Academy Awards had to change its previous rule that a film must be shown in theaters for a few days and is now making films that are streamed online eligible for the Oscar.
This rule will only be in effect for next year's 93rd Academy Awards in February 2021 and will then be removed immediately afterward. Films that were fortunate enough to be released in theaters are still being considered for the Academy Awards.
In the end, this new rule helps dozens of other films that haven't been able to be released due to the pandemic.