The Loss of King Von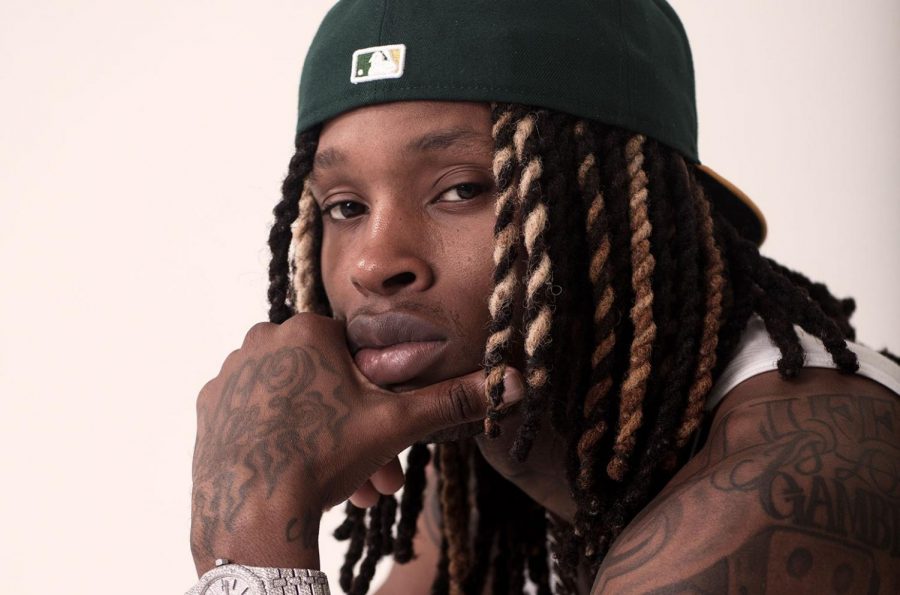 Recently all over social media, the loss of another fan favorite artist is mourned.
Popular and buzzing Chicago rapper King Von was shot recently on Friday, November 6. The incident occurred in Atlanta.
The situation occurred all too fast, and law enforcement broke down the scene. They claim Von and his group of friends, were in a verbal exchange with another clique. This then turned physical, as there is surveillance camera footage that was released showing so.
However, unfortunately after punches were thrown, guns were fired. Shots were exchanged between the two groups, and police officers had to intervene. Von's alleged killer, who was caught on camera, has already been prosecuted for his murder.
His city already held a ceremony remembering him, in his old neighborhood. The loss of Von affects so many, his fans, friends, city, family, etc. He was special even without rapping, but another star gone too soon. RIP King Von.