Upcoming Movies That You Might Want to Watch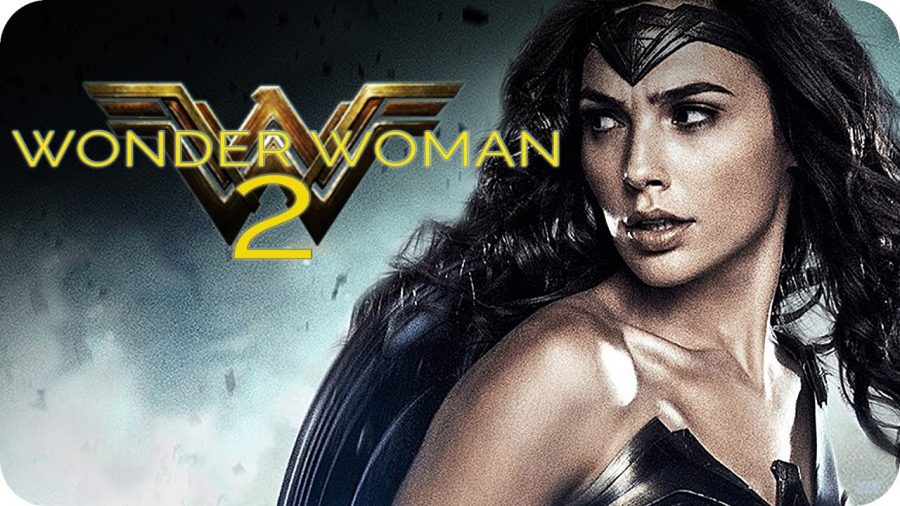 This week I will be talking about some new movies that are set to be released this upcoming month. Some of the promising new movies are as follows:
Archenemy: This movie is 1 and a half hours long and is going to be released on December 11 and will not be released on Netflix at least for now. The plot of this movie starts with a main character named Max Fist who tells people that he had superpowers in another dimension. He has no powers here on Earth because he fell through time and space ending up here. After everyone in town has heard his story and chooses not to believe him, one person does. That person's name is Hamster who is a local teen. Hamster and his sister were doing fine until they were targeted by a local drug cartel who tried to kill them. Because Hamster believes his stories and listens to him, Max defends Hamster and his sister from the drug cartel. The main characters are Joe Manganiello as Max Fist, Skylan Brooks as Hamster, and Zolee Griggs as Indigo (Hamster´s Sister). 
After watching the trailer and reading about this story I am definitely going to watch this movie and maybe you will too. 
Wonder Woman 1984: This movie is 2 and a half hours long, rated PG-13, and it will not be on Netflix. It will be released on December 25. The plot is where Wonder Woman/Diana Prince who is an immortal demigoddess faces off against two new enemies. One is Cheetah who possesses superhuman abilities like strength and agility and the other is Maxwell Lord. Wonder Woman must stop these people before they become too powerful for her. The main characters are, Pedro Pascal as Maxwell Lord, Gal Gadot as Wonder Woman/Diana Prince, Kristen Wiig as Cheetah/Barbara Minerva, and Chris Pine as Steve Trevor. 
I can't wait to watch this movie too because I love DC and Marvel movies, hopefully you have seen enough to give it a try too.