iPhone 13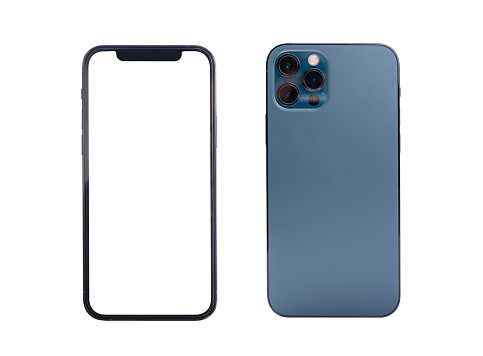 The iPhone 13 includes all of the features seen in the current iPhones, such as significant camera upgrades, a smaller notch, a quicker A15 Bionic CPU, and brighter displays. Basically, iPhone 13 has provided 120Hz marketing screens, comes with an all-new camera system that has a 3x optical zoom, 6 element lens, and an ultra-wide lens. The charging of the iPhone 13 is much faster as compared to other iPhones. In addition, the Touch ID to the phone is very lovely and has longer battery life. Other features include:
Water-Resistant
The smartphones can withstand depths of up to six meters for half an hour. Although this is a unique trait, it is also similar to the iPhone 12 models. Having an IP68 feature means that it is water and dust-resistant. Unlike other iPhones, it can be up to accidental water exposure, splashes, and rain, but users are advised to avoid intentional water exposure. This is because the resistance is not permanent but wears out with time.
Display: The iPhone 13 features an OLED Super Retina XDL display that, by being flexible, extends light to the chassis of every device. 
Ceramic Shield: In iPhone 13 models, Apple has used an A15 chip that brings about efficiency and performance in the phone compared to the other models. Ceramic crystals in the ceramic shield display have been manipulated to have clarity being optimized while the toughness of the display is being maintained. Efficiency and performance have also been improved by Apple using the A15 chip in the iPhone 13.
Conclusion: iPhone 13 offers 50 percent faster graphics performance than other models. Over 15.8 trillion operations can be operated by the 16 core neural engine every second and powering features such as Smart HDR 4 and Cinematic Mode. 5G connectivity is enhanced in addition to LTE networks, has a dual data saver mode, over 20 5G bands get supported, and can have storage going up to 512GB storage space.