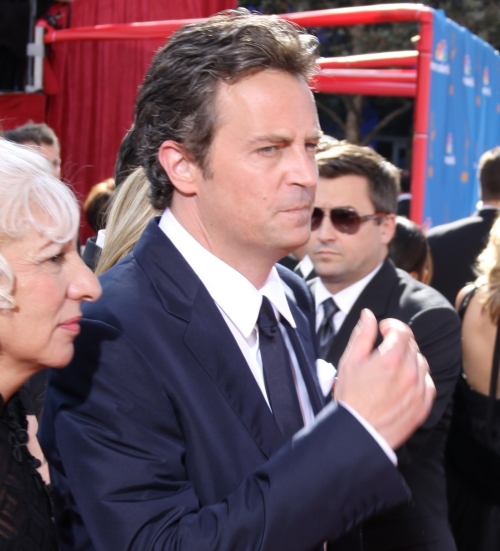 Matthew Perry was an American and Canadian actor best known for the role of Chandler Bing on the NBC television sitcom friends. 
He also appeared on Ally Mcbeal and received primetime Emmy award nominations for his performances in The West Wing and The Ron Clark Story.
Matthew Perry was born on August 19, 1969 in Williamstown Massachusetts. Matthew Perry suffered from severe addictions to drugs and alcohol and became an advocate for rehabilitation and a spokesperson for the National Association of Drug Court Professionals.
Matthew Perry passed away on October 28, 2023 in Los Angeles, California.