HHS Clarion's Food Review: King Wok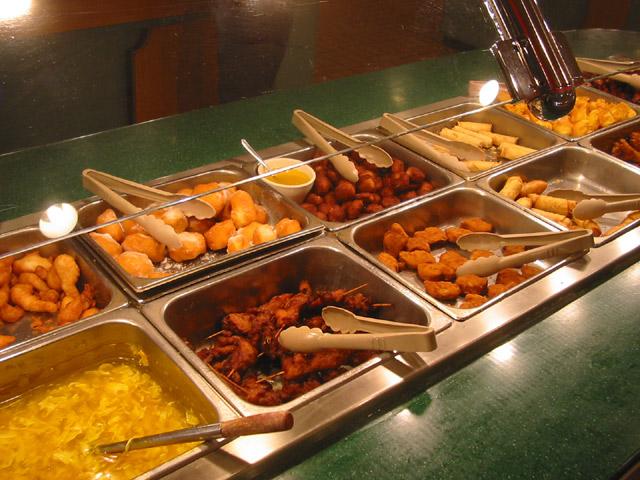 This is the second in a series of articles reviewing local food establishments. Different staff writers have agreed to review different restaurants around town, all popular with students at Hawthorne High School. The second of our reviews is a local Chinese food place, King Wok.
The classic Chinese restaurant and take out place, King Wok, is located right here in Hawthorne at 201 Diamond Bridge Avenue. King Wok has a large variety of everyone's favorite Chinese cuisine.
King Wok has a wide array of tasty appetizers to start off a meal. From the delicious boneless spareribs (get them well done, trust me!), to the fried wontons that come with a sweet dipping sauce, or even the delicious beef on a stick, there is something for all tastes.
The main courses at King Wok are those of the classic Chinese food variety, ranging from chicken and broccoli, to sesame chicken, and even shrimp with lobster sauce. These are just a small sample of the many things that can be found on their menu, both online or in paper form.
The prices for the food is pretty reasonable, especially if you take advantage of King Wok's combination platter specials. As an example, you can get an order of General Tso's chicken, white or fried rice, and an eggroll (shrimp or regular) all for under $10. Pretty amazing.
King Wok is a perfect place for a quick take out order or bite to eat. If you and your family are starving one night and want something quick and delicious, or even if you are a senior trying to find a quick place to get food right here in town, then King Wok should be your go to place.