In Memoriam – Philip Seymour Hoffman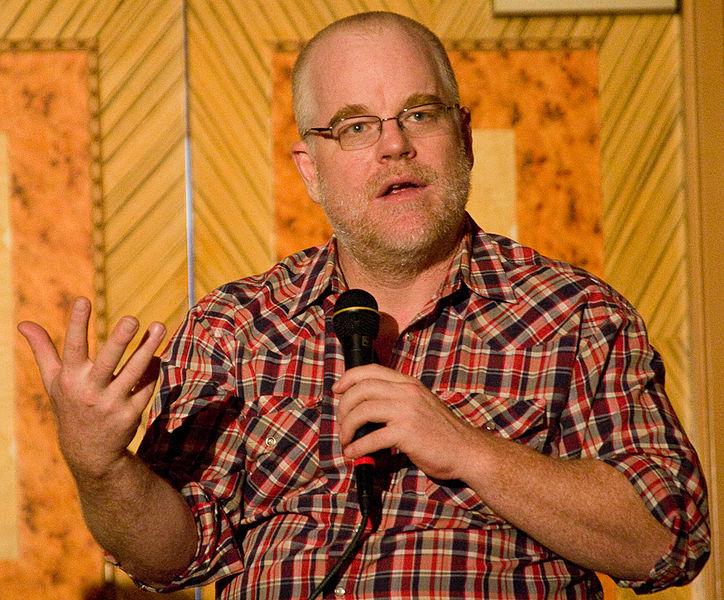 Ruqaiyah ElSaawy, Staff Writer
February 27, 2014
As the 2014 Academy Awards approach, Hollywood and fans alike are remembering and mourning the loss of a well-regarded aspiring actor, Philip Seymour Hoffman. In his obituary in the The New York Times he is referred to as "perhaps the most ambitious and widely admired American actor of his generation."
Hoffman passed away from what was confirmed to be a heroin overdose on February 2, 2014, again showing the disastrous outcome fame can have on some of its victims.
Hoffman was well-known for his roles in many popular movies, from Patch Adams, Capote, Moneyball, The Ides of March, to some of his latest work in The Hunger Games: Catching Fire and Mockingjay: Part 1, and his uncompleted film: The Hunger Games: Catching Fire – Part 2. He was also an Academy Award nominee for his roles in Charlie Wilson's War, Doubt, and The Master, as well as an Oscar winner for his lead role as Capote in the film Capote. Hoffman had also shown his stardom on Broadway many times, but most recently with his Tony-nominated performance as Willy in Death of a Salesman.
Before his untimely death, Hoffman revealed he suffered from drug and alcohol abuse, for which he went to rehab after graduating from college at age 22. Yet, he also revealed that, after being clean for two decades, he suffered a relapse and checked himself back into a drug rehab for about ten days in May 2013.
The death of such a renowned actor has impacted many people. If anything can be hoped for, it will be that this tragedy can teach an important lesson on the subject of drugs.