Hawthorne Day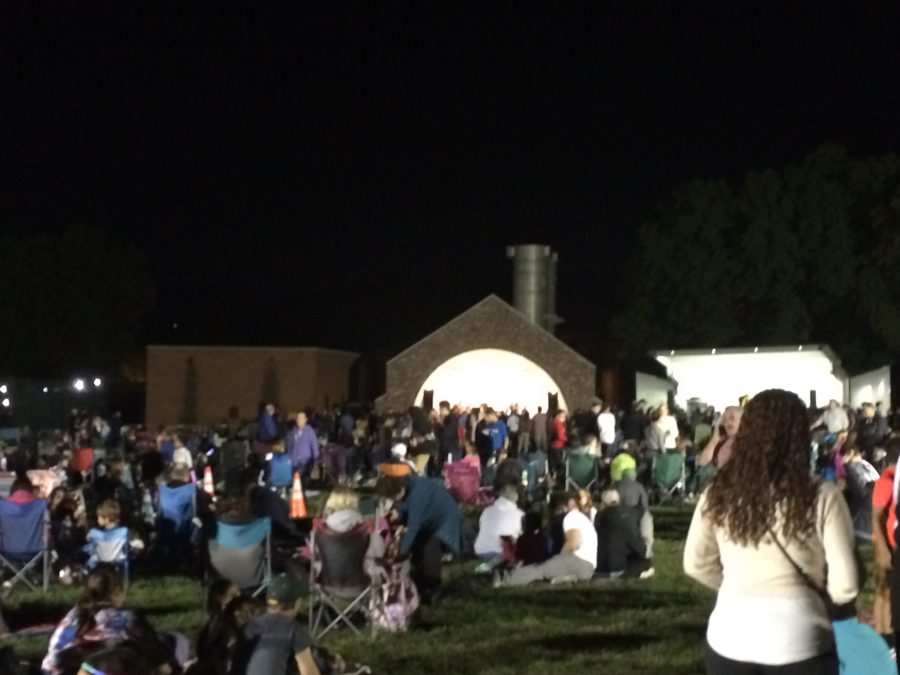 On Saturday, September 24 the 8th annual Hawthorne Day was held by the area around the Hawthorne Pool.
Hawthorne Day hosted several food venders, like Hot Diggity and Flaming Grill Buffet. Along with food, several political, scientific, and cultural tents were set up on the open lawn adjacent to the pool.
Along the side of the pool, opposite to the band shells, a petting zoo was set up along with a pumpkin patch, lazer tag, a fire training site, and a small train that went around the back lot of the field. During the event, several bands played, alternating between the band shells.
The night ended with a spectacular firework display to leave Hawthorne Day on a high note.