TIME For Women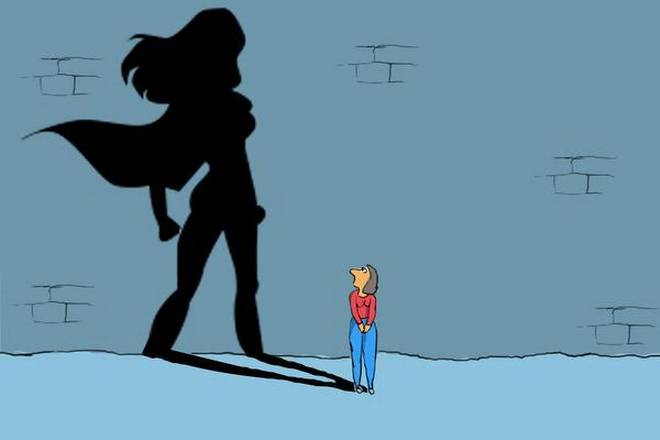 Women all across the nation have come together in support of women's rights.
The Women's March represents diversity, strength, and vision for what the future may hold. With many strong opinions shared across the country, women from all around the world were able to share their thoughts, as well as their experiences throughout their lifetimes. This is an event that happens every year that enables women and feminists around the world to speak out against unfair treatment and injustice. Together, generations of women advocate legislation and policies that are in need of reform.
As the annual Women's March approached this year, the largest sexual assault case in national sports history had emerged. Women came together with an even stronger purpose and persistence to seek change. Recently, as most people have seen, the USA gymnastics has been in a downward spiral because of their ex-team doctor, Larry Nassar.
Larry Nassar has been the official team doctor for the past 30 years for the USA gymnastics teams. In the past 30 years, there have been over a hundred reports of sexual assault, yet none of them were investigated. Recent gymnasts that all young girls (and boys) look up to like Aly Raisman, Simone Biles, and Jordyn Wieber were all assaulted by this "doctor".
The lasting quote that will stay in all minds going into the parade is from a woman who was assaulted by Nassar at the age of 6, who was never a part of the USA Gymnastics team, but a family friend of the Nassar family. She stated, "Little girls don't stay little forever, they grow up to be a strong woman that grows up to destroy the world." Going into the Women's March, they all had the intent of getting revenge with this case, as well as, making their voices heard. The women finally, after 30 years, got their point across and got their court case, which put Larry Nassar in jail for 175 years.
Young women, like the ones who go to Hawthorne High School, look up to these strong women who make their impact felt each and every day. Growing up as young women going into the real world, we need to be strong and courageous enough to stand our ground.
"Together, we rise", today, tomorrow, now and forever.