3 Killed in Wayne Car Crash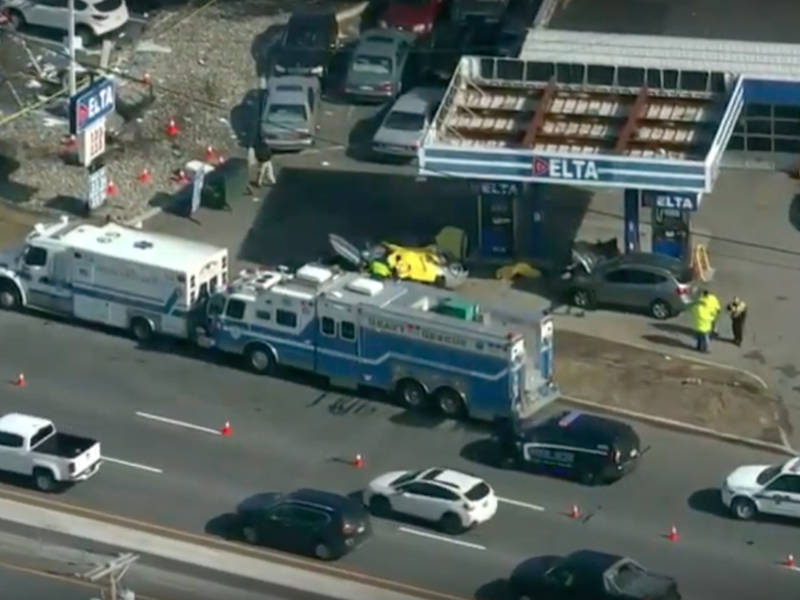 On the morning of Tuesday, February 19, a fatal car accident took place at the Delta gas station on Route 23 in Wayne, New Jersey.
The incident was caused by a reckless driver known as Jason Vanderee, who drove off a highway ramp and flew his car directly into a gas station. His vehicle slammed into three parked cars and was allegedly moving at "an excessive speed."
A total of three people were killed while others suffered minor injuries. Unfortunately, the victims were a 50-year-old father (whose birthday was the following day) and his 17-year-old son who had just received his license. The other victim was an Indian immigrant who worked at the gas station to support the financial needs of his family.
Although Vanderee survived the crash, he will be facing multiple charges for the incident, such as manslaughter and substance abuse while driving. The main reason why the accident even occurred was due to the fact that the 29-year-old was high.
As a result, it cost the lives of three innocent civilians. Hopefully, this incident will raise awareness of the dangers of substance abuse and prevent similar events from occurring in the future.