Gmail and Google Drive Experience Issues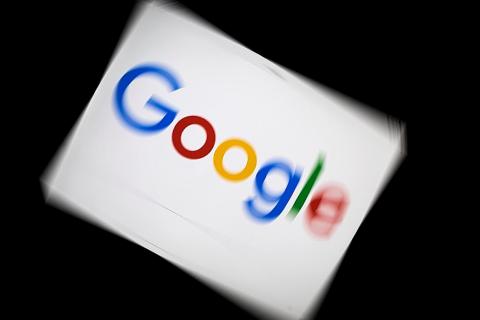 Hang on for a minute...we're trying to find some more stories you might like.
As reported from Google, Gmail and google drive users are experiencing issues in which they cannot log into or send emails on Gmail. The issue was first reported on Tuesday March 11 at 11:53 p.m. Google stated that users were experiencing service disruptions and black screens.
This issue is also affecting Google Maps users as well. It is stated that when users try to access street views, they are met with a black screen instead.
Google said through its G Suite Status Dashboard that affected users would be able to access both services, but would see "error messages, high latency, and/or other unexpected behavior." Hours later, it also said that users would experience issues accessing or attaching files in various Google products as well as accessing and saving draft emails and sending emails.Also, the uploading and downloading of files may also be unsuccessful.
The Google Cloud Dashboard later reported that the Google Cloud Storage was backed up and also experiencing service disruption. The issues have affected users in the United States, Europe, Asia, Australia and South America.
The engineers in Google now understand the roots of the problem and are working to resolve it. Google is said to be back up and running on March 13 without any issues or disturbances.