Autism Awareness Month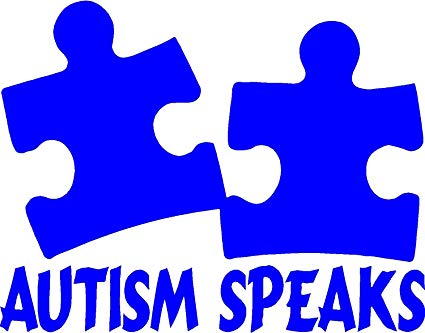 The month of April is Autism Awareness Month!
Autism is a disability that impairs people with their ability to communicate and interact. World Autism Day is recognized on April 2 every year. People normally wear blue that day to represent it. The Autism Speaks Foundation promotes solutions, across the spectrum and throughout the life span, for the needs of individuals with autism.
It also helps their families through advocacy and support; increasing understanding and acceptance of people with the autism spectrum disorder. Autism Speaks was founded in February 2005 by Bob and Suzanne Wright, grandparents of a child with autism.
Recognizing the need for a powerful voice Bernie Marcus donated $25 million to help financially launch the organization. Today, Autism Speaks is dedicated to advancing research into causes and better treatments for autism spectrum disorders and related conditions both through direct funding and collaboration.