Best Cars for High School Kids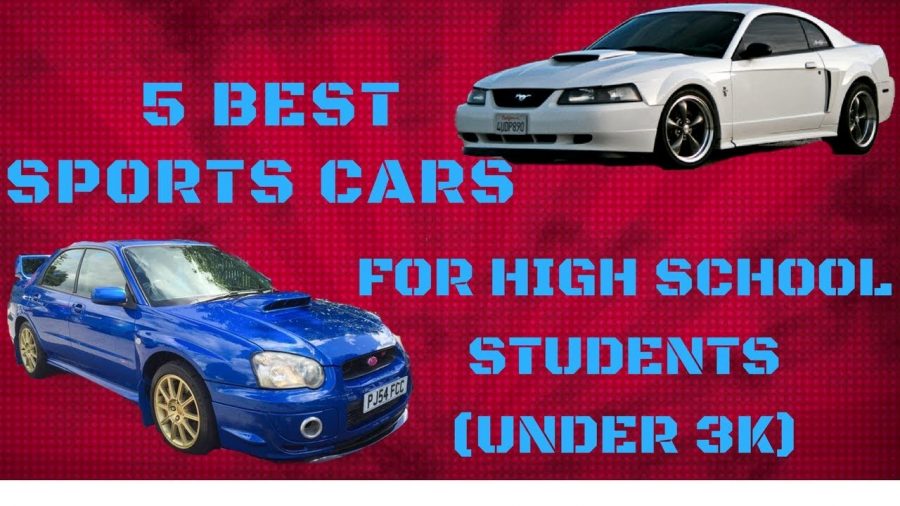 As you approach junior year, you start getting closer and closer to getting your license. You or your parents begin looking into cars for you to purchase. Buying a car can be stressful. It's not just giving the money and getting the car, there is a lot more to it. So we are going to guide you through some cars that would be good for you to purchase, as a high school student.
When you buy a car, you have to keep in mind the deposit, monthly payments, and the interest rate of the payments if you plan on paying it off over time. Usually, paying everything off at once is the best option, but everyone has a budget. For the cars we are reviewing, we are using a budget of $10,000 which is the average for a typical high schooler account or if you're splitting it with your parents $5,000 and $5,000.
To start off, most high schoolers don't know how to drive a manual transmission car, so we will be looking for an automatic transmission car. As well as some other basic features such as cruise control, A/C, and Aux input or Bluetooth for those sick tunes. You also have to keep in mind the insurance of the vehicle, and any future problems that you may have to fix.
For our first contestant we will be choosing a Ford Focus SE: these usually run for about $9,000 in good condition with a decent amount of mileage. This particular model is a 2013 Ford Focus SE that has the basic features most high schoolers want such as cruise control, bluetooth, a sunroof and air conditioning. Also, an additional feature is sports mode. 
Four our second option, we chose the 2014 Volkswagen Jetta. This car usually goes for $8,300 with roughly 70,000 miles on it. This car has an automatic transmission and it comes with bluetooth for some jams. It also comes with cruise control straight from the factory, meaning if you are already lazy enough to drive an automatic, then you can also be even lazier and use the cruise control. This car is also a front wheel drive car, meaning it wouldn't be too bad in the snow, although I wouldn't recommend driving in the snow if you're a newly licensed driver.
Next, we will have an option for people who don't want to have a lot of people in their car, listing two Coupes for those people who don't want to be the taxi. For our first option, we chose a 2009 Nissan Altima. Nissans in general are very reliable cars, but this particular model has front heated seats for those cold New Jersey winters. It also works for those hot weather because it has a sunroof. Also, this car comes equipped with an Aux input and cruise control for those days you just feel like cruising. 
These are just a few of the many options out there. Buying a car is not an easy thing to do,  there's a lot more to it like the mileage, interest rate, down payment, etc, but this doesn't mean it's impossible. You really have to know what car you are purchasing and how you'll be purchasing it.