Rodney Reed's Execution Delayed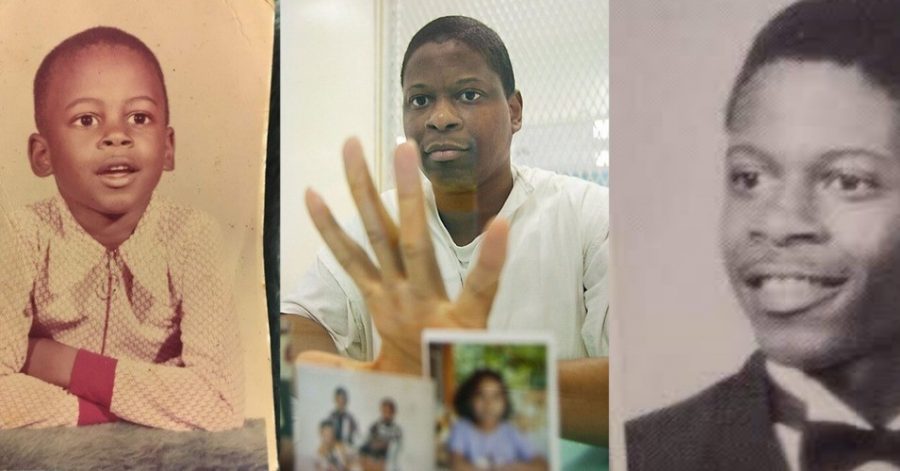 The Texas Criminal Court of Appeal granted Rodney Reed a stay of execution after millions of protests, petitions, letters, and phone calls were directed towards Texas's governor Greg Abbott. In 1996, Reed was found guilty of the murder and rape of nineteen year old Stacey Sites. Many celebrities such as Beyonce, Kim Kardashian, Meek Mill, and Rihanna have spoken out in the defense of Reed due to new evidence and circumstances, pointing to Reed's innocence. Reed's original date of execution was on November 20, 2019 and on Friday, November 15, the court granted him a stay of execution which basically delays the execution altogether. 
The Defense-
The innocence project has been working with Reed on his case, where they believe he was completely innocent and was unjustifiably convicted. As an African American male in the 90s, they have advocated that all evidence pointing to Reed's innocence was withheld from the all white jury in his trial. Some supporters of Reed believe it was due to racism, while others believe it was just pure ignorance. 
Reed still pleads innocence, saying that the two had an affair outside of Stacy's relationship with her fiancee, Jimmy Fennel. Recently, witnesses have come forward and confessed that it is likely that it was actually Fennel who was responsible for the murder. Even though he is a local police officer, he faced ten years of jail time for sexual misconduct and kidnapping. Isn't a person who commits horrible crimes like these, capable of murdering someone?
How You Can Help- 
The ultimate goal is to free Rodney Reed from prison indefinitely. Since Reed is awaiting trial, you can stay updated about Reed's case through emails from journalist, Shaun King (you can find this through his instagram @shaunking). Taking a step further, you can join peaceful protests around your area  (some successful ones for Reed have already occurred in New Jersey) or organize your own local protest. 
Ultimately, the fact of the matter is that every person who is accused of a crime that is punishable by death deserves all evidence to be reviewed and considered. The fact that evidence was withheld from the jury, makes the case unlawful and is not what the United States criminal justice system should be. Amazingly, because of regular citizens like us wanting a change, Rodney Reed now has a second chance at life.