Florida Cheerleader, Emma Sorensen, Passes Away Of Cancer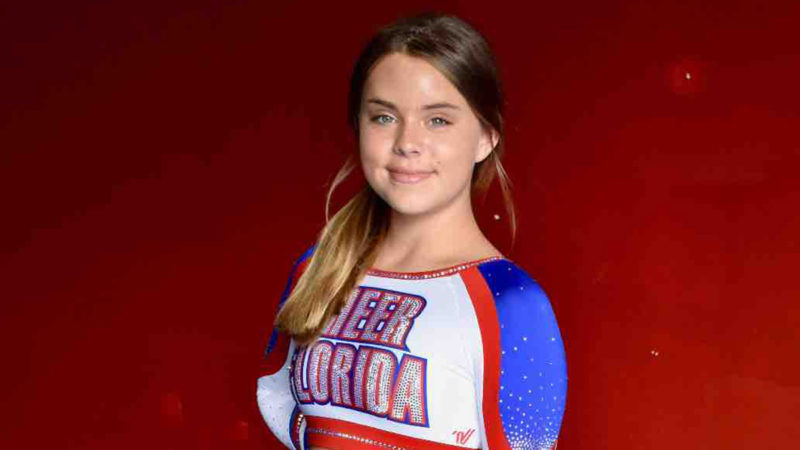 On January 30, 2020, an All-Star cheer gym, by the name of Cheer Florida All-stars, announced on their Instagram that Emma Sorensen, one of their cheerleaders who had been battling cancer for about a year in a half, had passed away.
Emma, 13, began her tough journey in August of 2018, when she experienced a stroke-like incident. After many appointments, examinations, and a surgery that was thought to remove the tumor she had, it was unfortunately and finally diagnosed that Emma had Glioblastoma Mulitforme. After bravely and humbly fighting this horrible disease for as long as she could, Emma lost her tough battle on January 30, 2020, and peacefully passed away. Emma was said to be one of the nicest, funniest, and most energetic people you could meet.
After Emma's gym posted the news, an uproar in the cheerleading world occurred, and almost every cheerleader and cheer gym in the U.S was sharing their condolences and reaching out to do whatever they could to help. While it is unfortunate that this coming-together came about due to the end of a young girl's life, it is also beautiful and relieving to see a community come together during a tough time like this.
While Emma is no longer with us, her presence and impact on the world will always be felt. The writers and staff of The Clarion would like to share our deepest condolences to the loved ones of Emma.