Subaru Redesigned the BRZ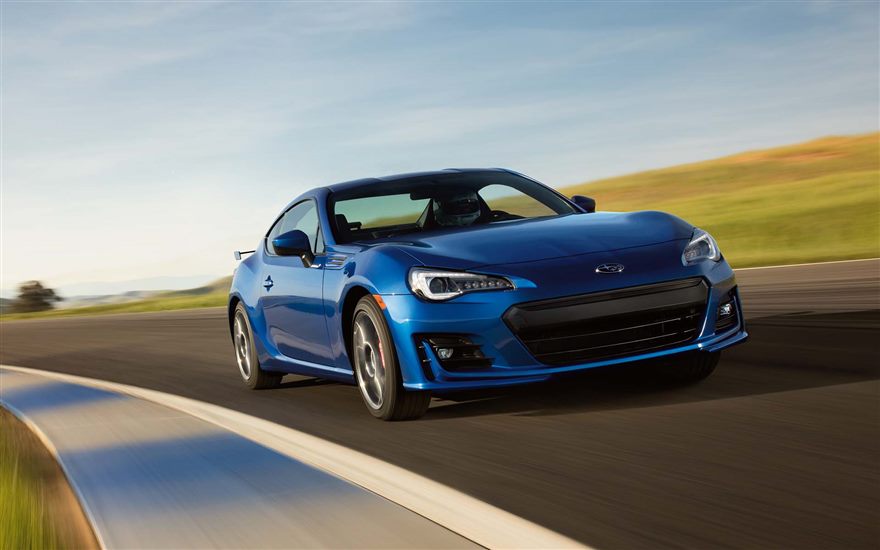 The Subaru BRZ, which was also sold as the Scion FRS and the Toyota GT86, was a joint project between Subaru and Toyota.  Subaru was responsible for the mechanical components, and Toyota took the exterior and interior design.  Just last week, Subaru revealed the redesign the BRZ will get for the 2021 model year.  
The exterior design on the redesigned 2021 model has been controversial.  Some love the simple modernized redesign, while others criticize the "happier" look of the redesign.  Critics have commented on the similarities of the new design to other cars such as the similar headlights, hood, and front fender arches to the Mazda RX-8 and a rear end that looks like it was taken off of an Acura.  The modernized interior has received nothing but positive reactions because of its similarities to the previous generation.  
Under the hood, the new generation will be getting a naturally aspirated 2.4L boxer-four cylinder engine with 228 horsepower and 184 lb-ft of torque.  As compared to the previous generation which has a 2.0L boxer-four cylinder engine which has 205 horsepower and 156 lb-ft of torque.  For a car as light as the BRZ this extra 23 horsepower and 28 lb-ft of torque is a significant increase.  Some saw the introduction of the new 2.4L naturally aspirated engine to be a let down because many thought the BRZ deserved a turbo; instead Subaru gave the 2021 BRZ a larger displacement modernized version of its existing engine.  
The Toyota GT86, which is basically the exact same car as the BRZ with Toyota badges, is expected to reveal their remodeled 2021 model later this week.  Nothing is expected to be different from the BRZ other than possible minor exterior changes between the two cars.