Christmas: The History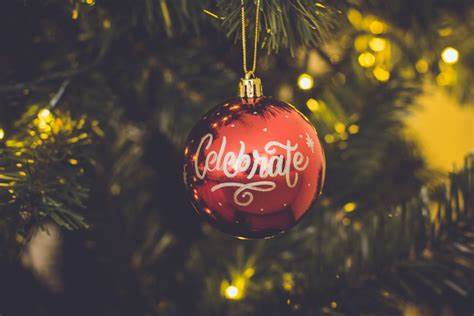 Christmas is the most loved holiday on earth. Everyone loves the holiday with their heart s, but there's a lot more to the history and origin of  this beloved holiday.
What is Christmas About? Christmas is an annual festival commemorating the birth of Jesus Christ, observed primarily on December 25 as a religious and cultural celebration among billions of people around the world. It also became a secular family holiday, observed by christians and non-christians alike.
What is the main story of Jesus' birth? Mary, a young teenager, was living in the village of Nazareth and engaged to be married to Joseph, a Jewish carpenter. One day God sent the angel Gabriel to visit Mary. The angel told Mary that she would conceive a son by the power of the Holy Spirit. She would give birth to this child and name him Jesus. the first Christmas happened 300 years later on December 25, 336 AD.
Fun facts about christmas
Candy canes date back to 1670: According to History.com, the choirmaster at the Cologne Cathedral in Germany gave the red and white sugar sticks to young singers to keep them quiet during the Living Creche tradition on Christmas Eve.
The Friday and Saturday before Christmas are the busiest shopping days of the year: Move over, Black friday! According to recent statistics, the top 10 busiest shopping days in the U.S account for nearly half of all holiday  retail traffic.
Christmas has been banned in the past: In the mid-17th century, the puritan led English parliament banned christmas celebrations in favor of a day of fasting.
"Xmas" isn't a recent term: The word actually dates back to the mid-1500s, and gets its roots from the Greek letter X- which in the first letter in the greek word for christ.