What Can Sophomores Do to Prepare for College?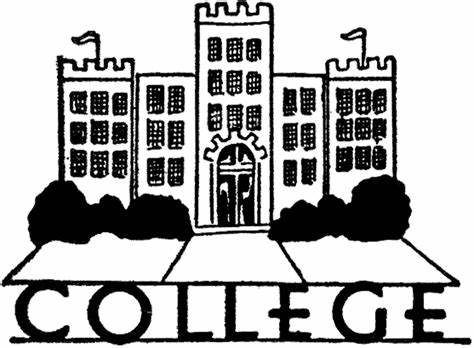 Sophomore year is the second of the four years of high school. During this year it may seem like you still have time before college comes around, but it's not as far as it seems. If you haven't already, it's a good time to start thinking about the upcoming years.
The first thing you can do is create a 4 year plan. If you haven't done that already, you should as it will be your guide through high school. You should plan your extracurricular activities such as sports, clubs, etc. and classes you plan to take. This will help you stay on track and lessen the stress that comes with the later years of high school.
Grades are important during your freshman and sophomore years as they set up your future classes. If you do well in a class, AP classes will be available to you.
AP and honors classes look good on college applications. I know it's much easier to just slack off, but keeping steady grades will benefit you in the long run. Maximize your GPA as best as you can before classes get more and more difficult. 
Outside of academics, volunteer work and extracurriculars are an important part of college applications. These separate you from other equally qualified candidates. Volunteering demonstrates that you have required skills, are passionate, and that you're willing to help others. By starting this during your sophomore year, it can help build up those hours. Extracurricular activities can boost confidence to interact socially with others.
Overall, you don't have to be stressing too much, but it's never too early to start planning for the future. It's only 2 years away!