Italian Raffle Baskets!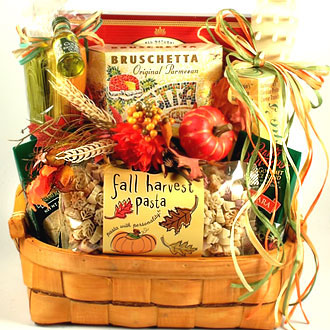 The Italian IV Honors and the Media Arts Honors students recently made baskets to raffle off. These baskets were made to help fundraise for the students upcoming trip to Italy.
In the baskets the students gave away all Italian goodies ranging from pasta to Panetone! Tickets were 1 for $3, and, 2 for $5!
The lucky winners were Rita Ponelli and Sophia DePinto. Congratulations Rita and Sophia!
Thank you to everyone who participated by donating to help send our students to Italy.