Valentine's Day Fundraiser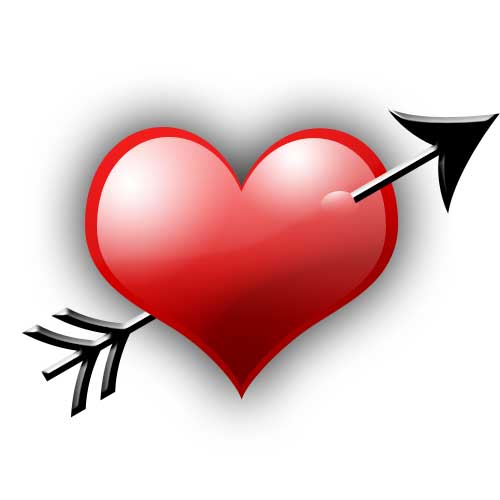 This Valentine's Day the freshman class cabinet is selling valentines. Each valentine is $2 and includes a foam heart with a personalized message and a box of sweetheart candy.
Messages on the hearts can be whatever your heart desires as long as you keep it appropriate and clean. Any heart found with an explicit message will not be delivered.
The Class of 2019 will be selling the valentines outside the new cafeteria from Feb. 3 to Feb. 11.
Make sure to stop by and purchase a special valentine for that special someone.