Junior Class Breakfast Smorgasbord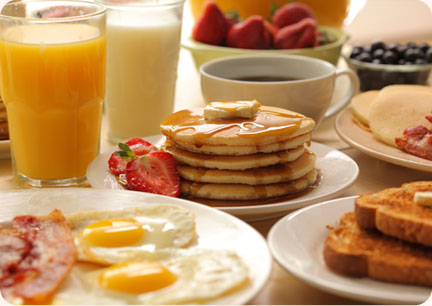 On Saturday October 8 from 10:00 am to 12:00 pm, before the Hawthorne High School Varsity Football Game at Pompton Lakes High School, the Junior Class will be hosting a breakfast smorgasbord in the HHS cafeteria.
The cost for the breakfast is $5.00. Come show your school spirit and have some great food!
See Mr. Kabrel or Ms. Hawruk for donations and information.