HHS Marching Band's Fish & Chips Dinner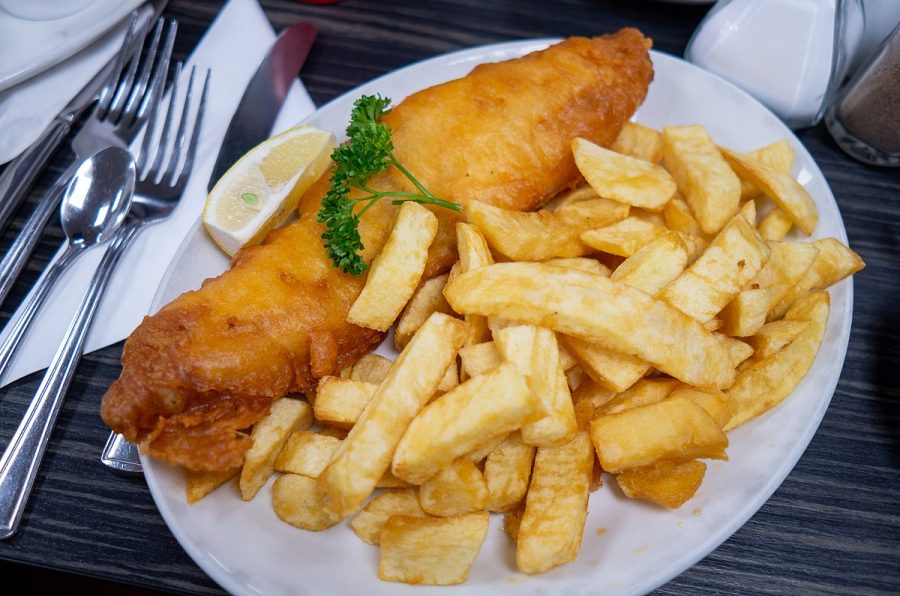 The HHS Marching Band will be hosting a fish and chips dinner on Saturday, April 13 in the Hawthorne High School Cafeteria.
From 5:00pm to 8:00pm, fish and chips or chicken tenders, beverages, and desserts will be served, all prepared by Tastefully British of Bloomingdale (takeout is available as well). Along with food, there will also be tricky-tray gift basket raffles and a 50/50 raffle.
Tickets are $15 each and can be pre-ordered or purchased at the door. However, it is recommended to reserve your tickets in advance because there are a limited amount of tickets at the door. Please contact the HHS Music Department at (973)- 423- 6415 ext. 2157.
We hope to see you there!